Cute and Clever Ways to Salvage Your Kids' Damaged Clothes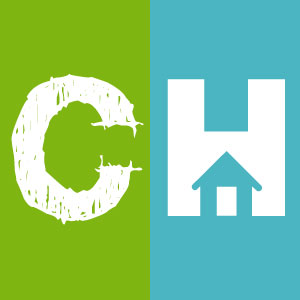 Crafty House
Stains and rips on your kids' clothes don't have to be a way of life. Nor do you have to toss every piece of damaged clothing in the bag destined for thrift store donation. Instead, turn your kids' damaged clothing into craft projects that, in some cases, you can work on together. Take a look at these cute and clever ideas for salvaging your kids ruined clothes.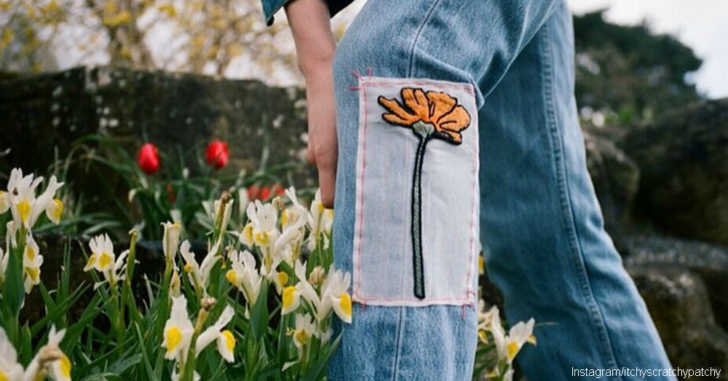 1. Patch the Pants
When your child comes home with holes in the knees of his jeans, patch them quickly with an iron-on patch, or go the extra mile by creating a patch in an unexpected shape, such as a star, out of wool or another durable fabric.
2. Leave That Hole in the Jeans
Another option with a hole in your child's jeans is to go the trendy route, and leave it alone. Draw a happy face on your child's knee to put a smile on her face.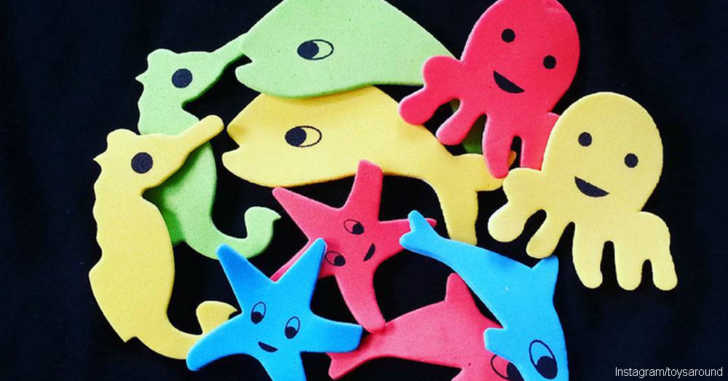 3. Cover Stains With Stickers
Pick up foam stickers to create a fun pattern on your child's stained hoodie or T-shirt. Build your own game of Tetris or Minecraft with the stickers, or spell out a word that your child can pick out.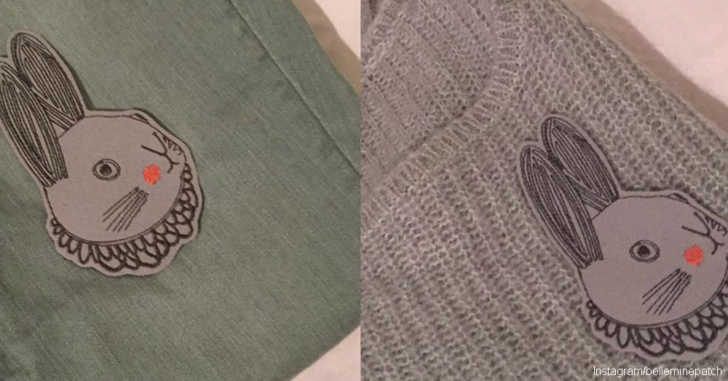 4. Create Felt Patches for Moth-eaten Sweaters
When a moth gets into your child's sweater drawer, you don't have to throw out all her cold weather clothes. Instead, create small wool patches by needle felting little hearts, stars or letters and sewing them over the holes.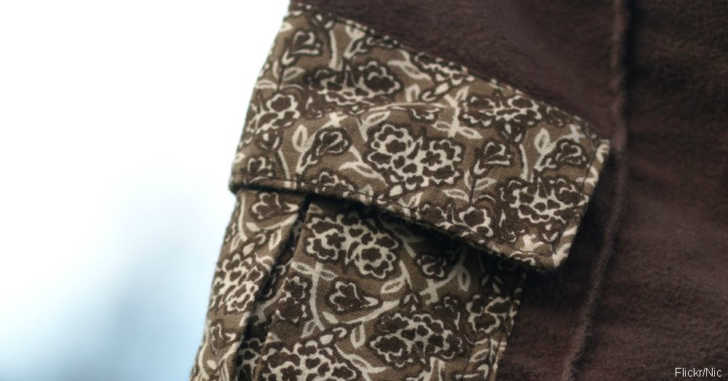 5. Repurpose Jean Pockets
If you have two pairs of damaged jeans, turn them into one good pair by repurposing the back pockets of the most damaged pair. Sew those pockets over the torn knees of the second pair of jeans to reinforce the knee and provide a whimsical and unexpected pocket.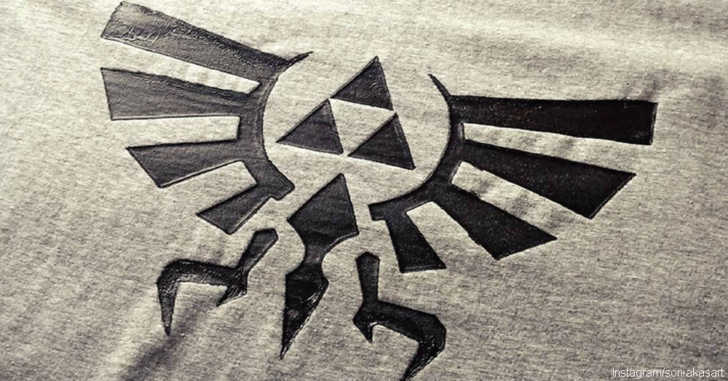 6. Stencil Over Stains
When a shirt has gotten to the point where the stains just refuse to budge, use stencils and spray-on fabric paint to renew the shirt's life span. This technique works especially well with solid-colored shirts.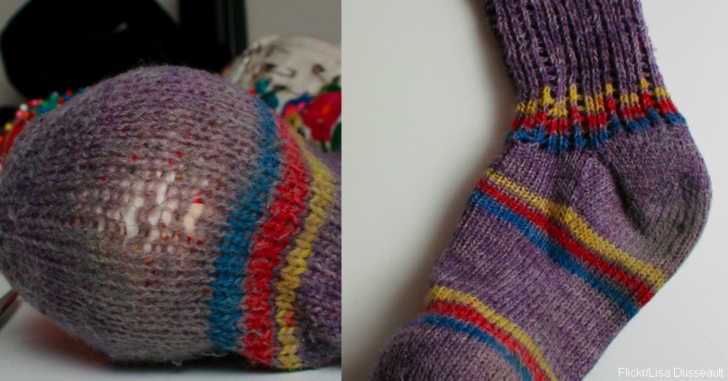 7. Darn Those Socks
It sometimes seems as if kids can run through a new pair of socks in a week or less. Don't end up with dozens of mismatched socks when only one gets a hole. Instead, pull out an old-fashioned darning needle and fix that hole in record time. Use bright yarn to make the sock feel a little more special.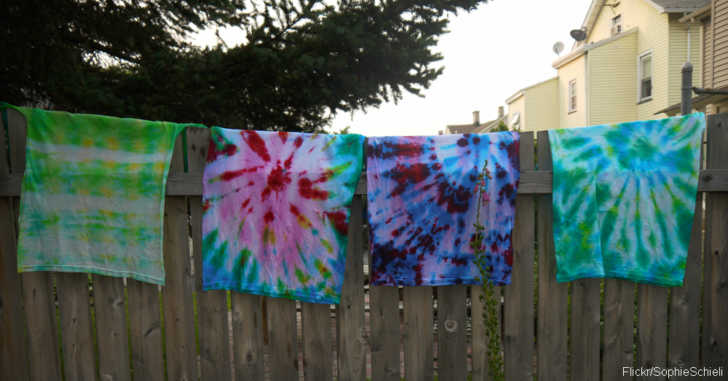 8. Tie-Dye Over T-Shirt Stains
If your child's light-colored T-shirt has become irredeemably stained, plan a day for tie-dying. Once the wild colors of your crafting hit the shirt, those stains are sure to disappear.
9. Create a Tote out of a T-shirt
When a beloved T-shirt is still in good shape but doesn't fit your child any longer, cut off its sleeves, flip it inside-out, and sew the hem closed. Once you turn it right-side-out, your child can still enjoy the graphics of the T-shirt on a new tote bag.