These publishers didn't actually know who they were responding to.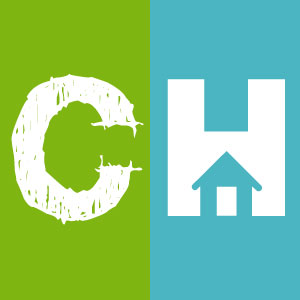 Crafty House
Have you ever been rejected? If you have, that only makes you human. Everyone shares the experience of rejection, even much-loved author J.K. Rowling, best known for her Harry Potter novels. Rowling recently went public on Twitter with some of the rejection letter she's received to inspire her followers not to give up when things get discouraging.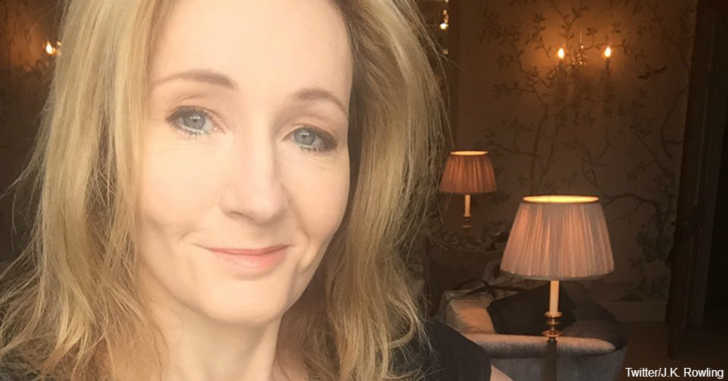 Rowling noted that she posted her early rejection letters on her kitchen wall as an inspiration to herself, saying that she was determined to keep trying until every single publisher had rejected her. She wasn't able to post her Harry Potter rejection letters publicly; although she kept them all, they're packed in a box. However, she did make a couple of the rejection letters sent to her alter ego, Robert Galbraith, public.
These letters were somewhat ironic, since the publishing companies were rejecting a world-famous author. Because Rowling chose to write her crime novels under a pseudonym, however, the companies had no way of knowing who they were really rejecting. One rejection letter she posted was very blunt, while the other offered the kind of advice one might give to a novice, unpublished writer.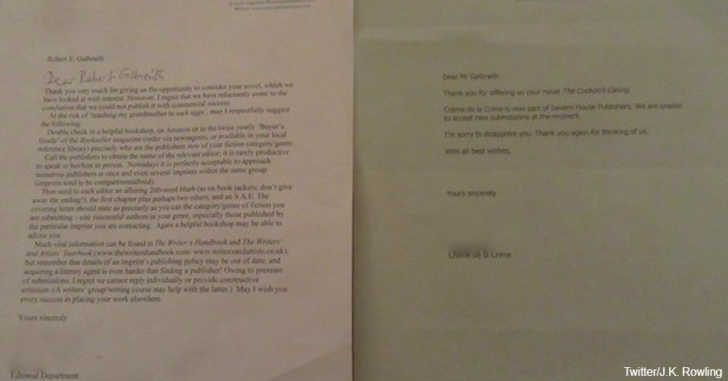 Even after all her success, these rejections stung Rowling, who ended up doubting herself, just as anyone else might. However, she determined to keep moving forward with her projects. She pointed out to her many Twitter followers that sometimes when you have nothing to lose, it makes you brave enough to try. Her followers took great encouragement from the realization that their hero had faced the same rejections they had and found the strength to keep going.
---
J.K. Rowling has been an inspiration to many, both through her heartwarming stories of kids overcoming adversity and through her personal encouragement to her fans via Twitter and her public appearances.