Sherlock Holmes appears in over 100 film adaptations!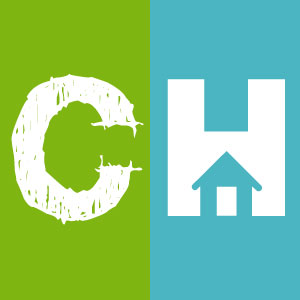 Crafty House
With over 100 adaptations in film alone, Sherlock Holmes remains one of the most widely recognized characters in fiction.
In about 130 years of existence, Holmes has appeared in so many book, film, theater and radio adaptations that his image, persona and mannerisms are firmly imprinted on pop culture.
But believe it or not, some of the character's peculiarities are not of the author's creation but are actually an amalgamation of the several interpretations that the character has gone through over the years.
For example, the original Holmes never says, "Elementary, my dear Watson." Things like this were brought about by writers who wanted to bring something new to their adaptation of Holmes. (Sounds crazy, right?)
But now the question remains, do you know what traits belong to the real and true Sherlock Holmes? Check out this video to learn more!
While he gave life to the most popular fictional character of all time, Doyle also has an insect named after him.