Bet You Didn't Know This About Quilting…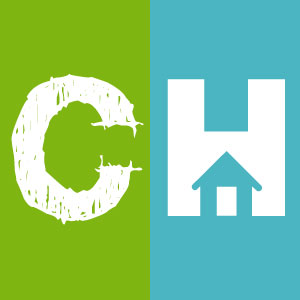 Crafty House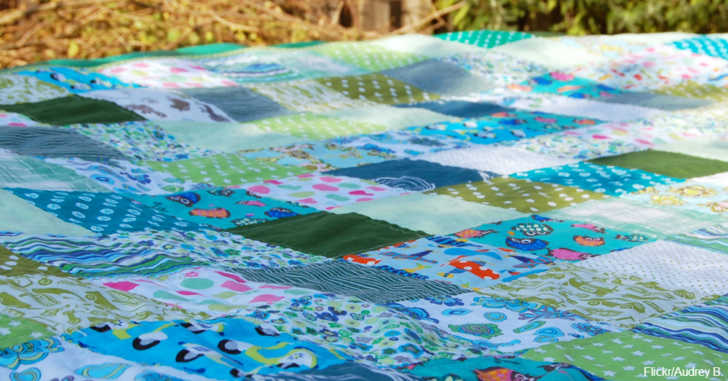 The art of quilting is a time-honored tradition passed from one generation to another. The idea of sewing together smaller patches of fabric to make a larger piece dates back centuries, which means the art form has a rich history and a lot of fun facts to go along with it.
History and Origins
The word "quilt" comes from the Latin word "culcita," which means "mattress" or "cushion." The English first used the word sometime around 1250. The contemporary version of quilting, in which stuffing goes between two layers of fabric, started in France before English and American quilters copied that style.
Rudimentary quilting dates back to China around 3000 B.C. when warriors quilted chest protectors together. Ancient Egyptians also quilted clothing out of pieces of fabric. The world's oldest quilt still in existence is the Tristan Quilt, which sits in the Victoria and Albert Museum. Experts believe the Tristan Quilt was made sometime between 1360 and 1400.
The earliest American quilts were made by early English and Dutch settlers. The layers kept people warm in the winter while they slept in their beds, but quilts also prevented icy drafts from coming into homes through doors and windows. Instead of heirloom pieces, the early colonists needed quilts for everyday use and survival.
Cool Facts
The world's largest quilt is the AIDS Memorial quilt. It weighs 54 tons. However, the world's largest historical quilt is in Antler, North Dakota. The quilt depicts the state in a colorful map spread out over 11,390 square feet. Many homes aren't even that large.
The United States has approximately 21 million quilters with an average age of 62. Quilting in America creates a $3.7 billion industry every year. Just think how many patches of fabric that money can buy. Paducah, Kentucky, bills itself as the quilting capital of the world. If the museum is any indication, no other town will come close to claiming Paducah's title any time soon.No matter what fun fact is your favorite, one thing is certain: every quilt tells a story. Click here to learn how to tell a story using meaningful t-shirts.