Get to Know Your Quilting Abbreviations and Acronyms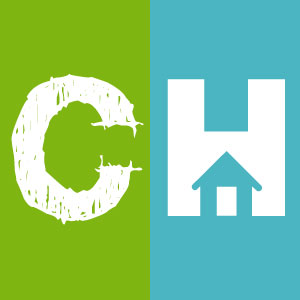 Crafty House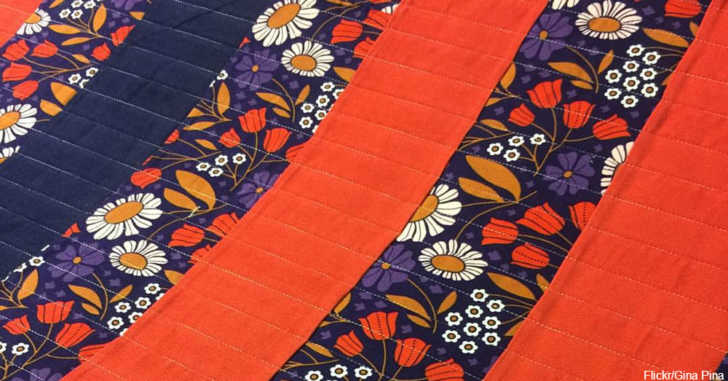 Every occupation, hobby, interest and sport has its own lingo, and quilting is no different. Several abbreviations and acronyms make perfect sense to experienced quilters, but this language may appear confusing to all the non (or beginning) quilters of the world.
Say What?
For instance, Judie Bellingham of BellaOnline once told her husband about a fat quarter. He thought she was shaming her own body, but Bellingham really meant a square piece of fabric 1/2 yard per side. A fat quarter has the abbreviation FQ.
Another funny term is stitching in a ditch, or SID. This means someone stitches along the right seam line, as the nearest ditch in a road is usually off to the right. These are just two of the many acronyms quilters used to describe their work.
Acronym Guide
Imagine a few of these acronyms for stitching terms. Try not to find yourself in stitches as you read them.
A UFO is an unfinished object. When your husband or children ask you about the family heirloom quilt you started five years ago, say your UFO is up in the attic. Similarly, a USO is an unstarted object.
When you start talking about BOB, that means a beginner's only block. Bob's cousin, a BOM, is the block of the month.
Everyone needs to buy supplies. Consider a FART, or a fabric acquisition road trip, with your quilting BFFs on a Saturday afternoon. If you buy too much fabric and cut too many squares, you might store these fabric pieces in a grocery bag. That's when you have PIGs, or a project in a grocery sack. On the other hand, you could have PITs, or a project in totes.
An experienced quilter could be so advanced that the person has a PHD, or a project half done. By the time the person gets around to completing a quilt, that's a TGIF (thank goodness it's finished) moment.
Have fun with your acronyms and wait until your non-quilter bursts out laughing. Just make sure you know where you put your TOAD and the STASH before you CRAFT. What are some of your favorite quilting acronyms?