These Quilted Lunch Bags Provide Delicious Style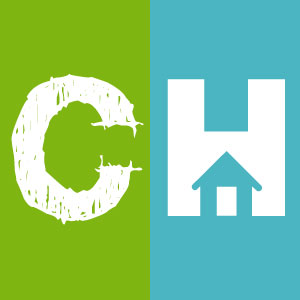 Crafty House
Escape from the usual brown bag routine and save money by not swinging through the drive through at lunchtime by making your own lunch bag. The below video tutorial shows you how you can bring your own unique style to the break room or school cafeteria with a customized bag in all kinds of fun motifs. Some of them even have animal themes to take your lunch on the wild side!
Not only that, many of these designs are insulated to keep hot meals hot and cool meals cold. Of course, you will also want to measure your bag to make sure it can fit your reusable tupperware and everything you want to bring for lunch!
Homemade lunch bags are also a great way to save money and you can extend the savings to snack time by learning how to make your own snack bag, too.