Cute and Easy Ideas for Your Summer Pool Party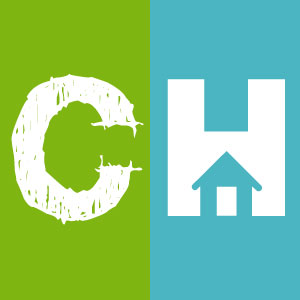 Crafty House
Throwing a pool party is one of the best ideas for a summer birthday. To make your party special, keep it casual and simple, and try out some of these handy tips.
Keep Everything Focused on the Pool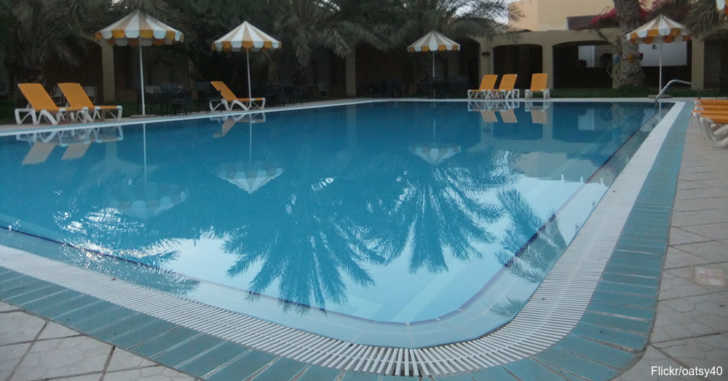 The best part of a pool party is that most of the work is done for you. Kids just want to play in the pool, so you don't need to go overboard planning activities and decorating.
Make a Pool-themed Cake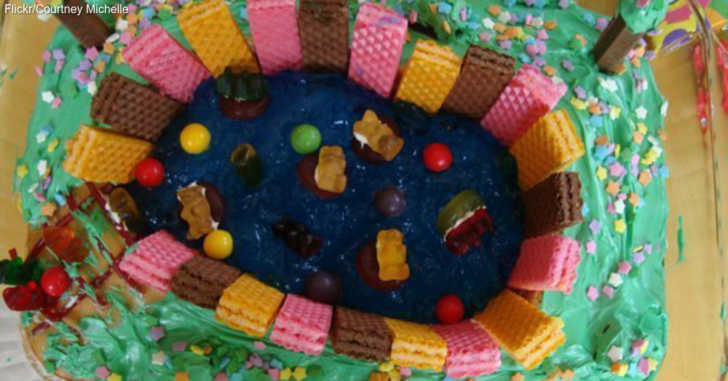 Just frost your cake in white frosting, and then use blue gel icing to create a pool on top of the cake. Pick up some beach ball cake decorations, and use a wafer cookie to form a diving board.
Fill the Pool With Inflatables and Noodles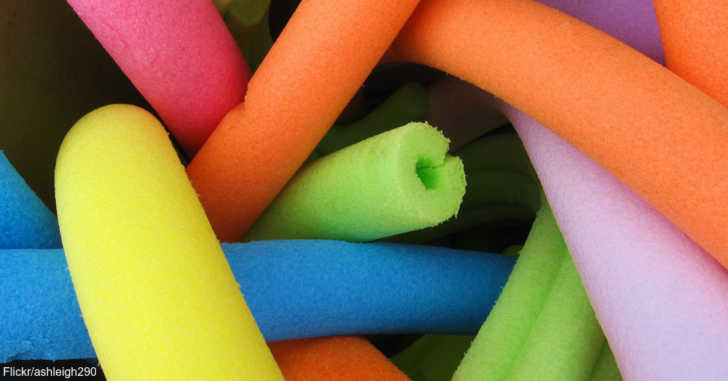 Add to the festivities by giving kids lots of stuff to play with in the pool. A floating basketball hoop can add to the fun, too.
Decorate With Beach Towels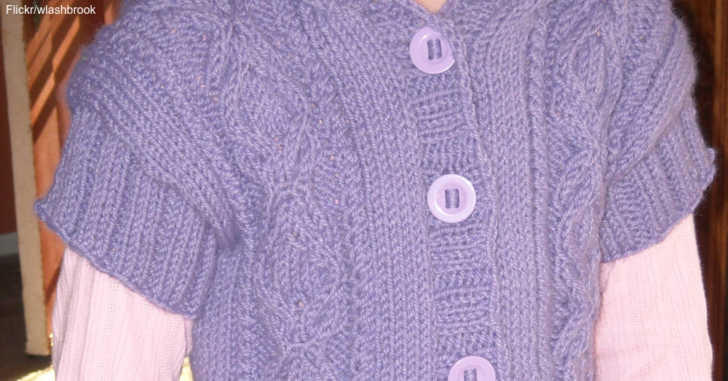 Cover your party tables with beach towels in place of tablecloths. Don't forget to have a few extra towels on hand for guests who forget theirs.