Try Your Hand at This Old-Fashioned Crochet Pattern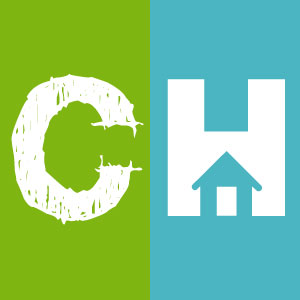 Crafty House
One of my favorite things about crochet, is that it seems like there is always something new to learn, whether it be a fun project or a stitch you have never seen or tried, there is always something new at your finger tips.
If you are like me and you want to try something new in crochet today, try this flowing pineapple stitch pattern. This stitch would be excellent for scarfs and berets!
This time-tested crochet technique was first published in the early 20th century. With just a 3-millimeter hook and a four-ply yarn, you can create this gorgeous vintage stitch combination.
Follow this fun and simple video tutorial to create a scarf using this crochet technique, and then check out this this fun — and quick — tutorial for making an infinity scarf.
When you are done, show us how you used this new-to-you stitch!