These DIY Photo Booth Backdrops Will Make Your Parties Even Better!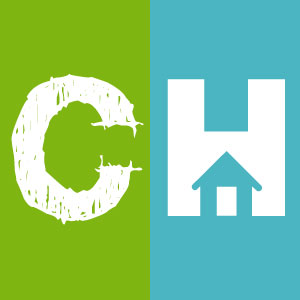 Crafty House
Photographs make great party favors. Display your photographic wizardry with some of these photobooth backdrop ideas made from everyday materials. These are easy to create, and you can adapt them to any occasion, whether you have a birthday, graduation, prom, wedding or holiday to celebrate.
Giant Paper Flowers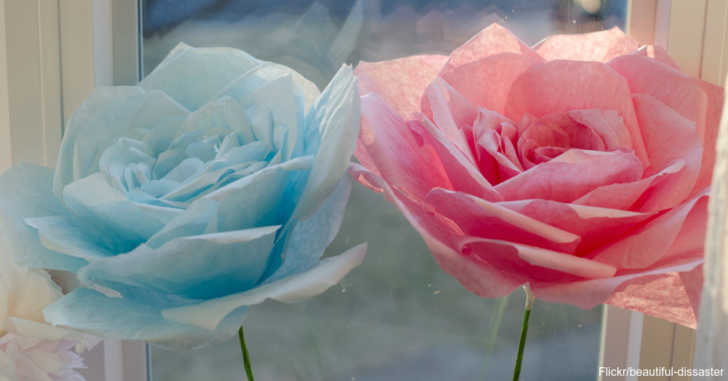 All you need for giant paper flowers are some scissors, glue and colored paper. Elaborate flowers create a bright, sophisticated look in three dimensions.
Paper Garland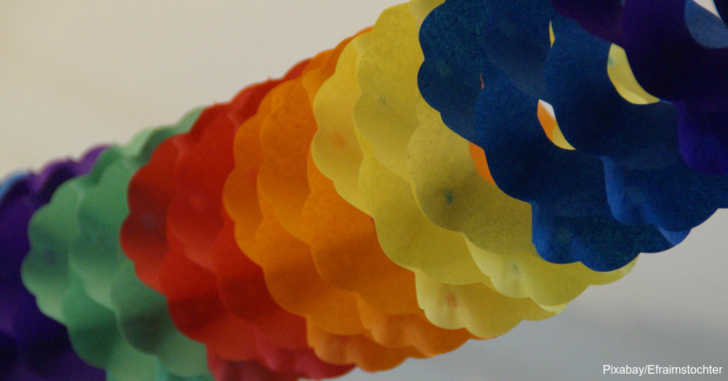 Create a paper garland by cutting narrow strips of paper that hang down from an archway or doorway. Adorn the edges with some of those giant paper flowers you just finished. Add glitter, stickers or paint for a fun design.
Cutouts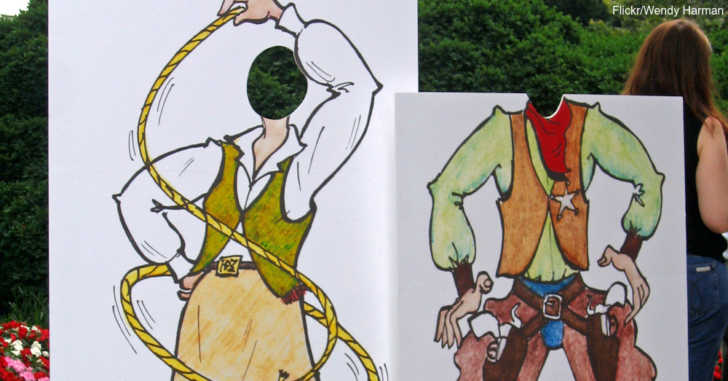 Cutouts offer a fun way for people to look completely different in a photograph, similar to the cutouts you see at county fairs.