Harper Lee's influence on American life continues long after her death at 89.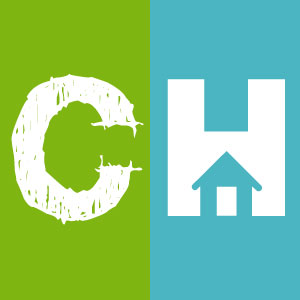 Crafty House
Harper Lee published two novels during her life. Her masterwork, To Kill a Mockingbird, shaped an entire generation of readers growing up during the Civil Rights movement. As if to bookend Lee's life, her second novel, Go Set a Watchman, was published mere months before her death at age 89. President Barack Obama paid tribute to Lee in a touching Facebook post from the White House.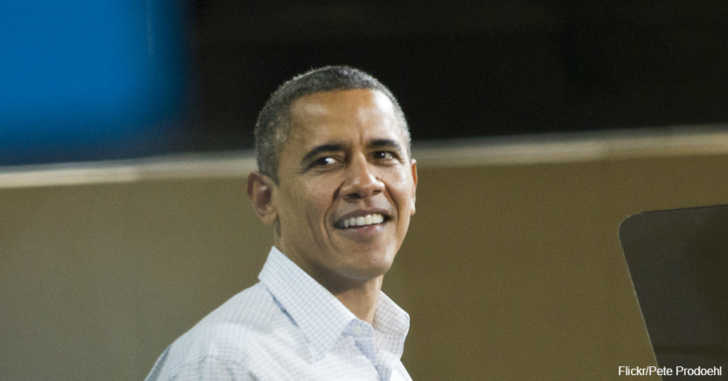 Obama praised Lee as someone who changed "the way we saw each other." He called To Kill a Mockingbird a "timeless American story" that changed America for the better. The president felt as if there was no higher honor than to keep telling Lee's story over and over again.
(Read President Obama's post below)
Other Important Tributes To Lee
President George W. Bush bestowed the Presidential Medal of Freedom upon Lee in 2007. The award is the highest civilian honor an American can achieve. To Kill a Mockingbird is a classic book that teenagers still read in high school as a required text more than 50 years after Lee wrote it. The book has sold more than 30 million copies worldwide since its publication in 1960. Two years after the book's initial release, the movie adaptation earned three Academy Awards. Lee left an indelible mark on American culture.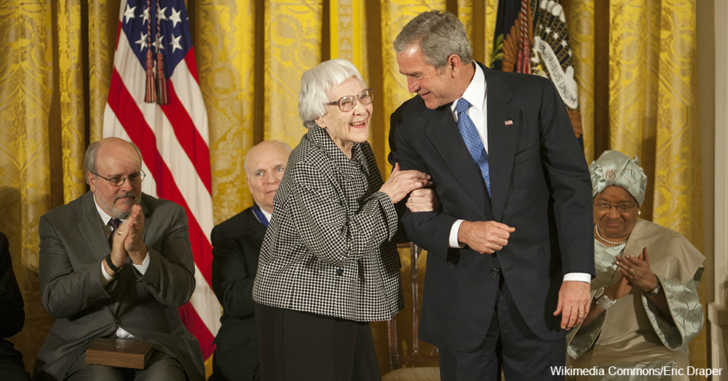 Lee influenced millions of readers, writers and fans. She helped her childhood friend, Truman Capote, write In Cold Blood in 1966. Comedian Josh Gad said To Kill a Mockingbird influenced his love of literature and it was the first book he ever finished cover to cover.
John Green, the author of The Fault in Our Stars, named his son, Henry Atticus, in honor of Lee's novel. She signed a copy of Looking for Alaska for the youngster after he was born. Green called Lee "extraordinarily generous" despite her private and reclusive life.Lee transformed her childhood in rural Alabama in the 1930s into a fictitious story that still resonates with millions of people.