Eight Ways to Organize Your Laundry Room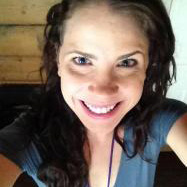 Katie Arnold
Fabric Bins For Each Room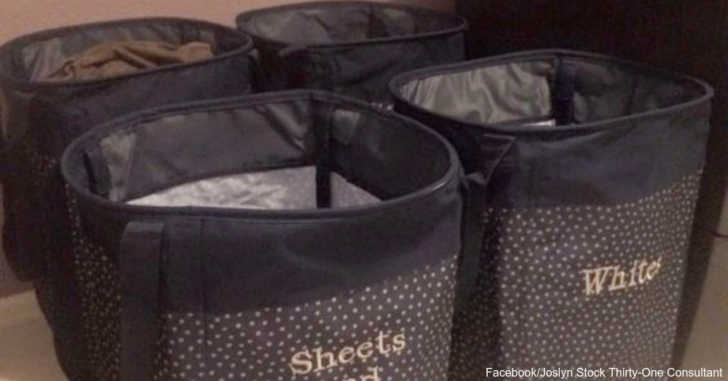 A great tip from Real Simple is to buy a fabric bin for each family member and use it to easily sort clothes by room after washing and drying. You can even have the bins set up for your kids to take back to their room.
Hang Your Ironing Board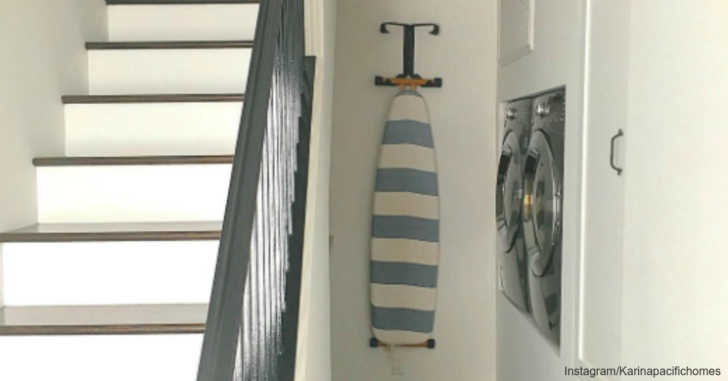 Young House Love recommends installing two decorative hooks on the wall or door for an eye pleasing look to your ironing board storage. You can match the finish and color of the hooks to the rest of your laundry room decor.
Hang Laundry Baskets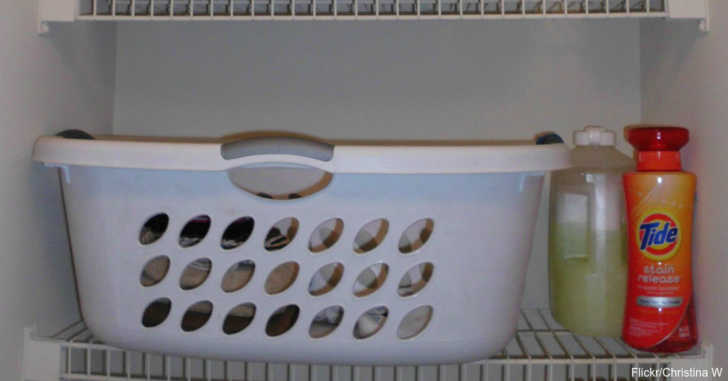 Install shelf brackets on your laundry room wall and then place your plastic laundry bins on the brackets. For an added feature, stencil the words "colors," "towels," and "whites" onto the wall to keep on bin for clean folded clothes and one for dirty clothes.
Use A Towel Bar For Your Delicates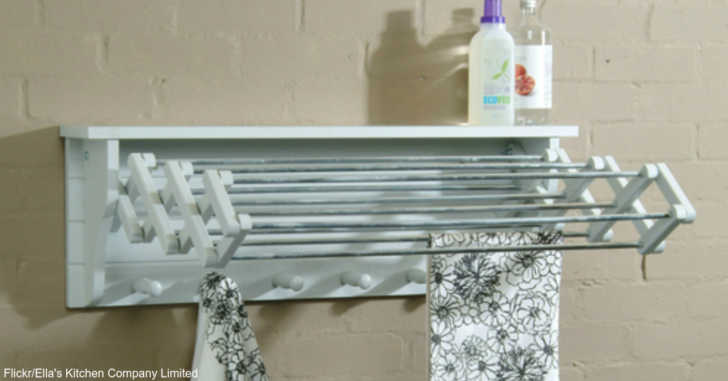 For laundry rooms that have cabinets above the washer and dryer, install a towel bar under the cabinet to hang hangers and delicates. You can match your towel bar finish and color to the rest of the room's hardware.