Eight Ways to Organize Your Laundry Room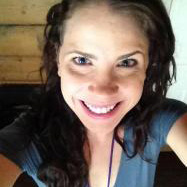 Katie Arnold
Doing laundry in a chaotic mess of smelly clothes, disorganized detergent and fabric softener bottles, or cramped spaces frustrates many of us to the point of putting off laundry for another day or even gets you seriously considering dropping a pretty coin to have it cleaned by someone else, but with these organization ideas, laundry doesn't have to the bane of your existence.
Create Your Own Drying Rack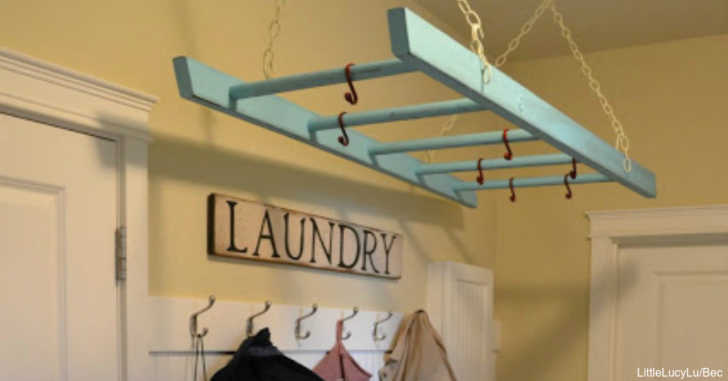 Rather spending money on a pricey organizational shelf, take an old four- or five- rung ladder, paint it and hang it from the ceiling. Not only do the rungs create perfect vessels for hangers, but the sides do as well.
Make Your Own Detergent and Fabric Softener Dispenser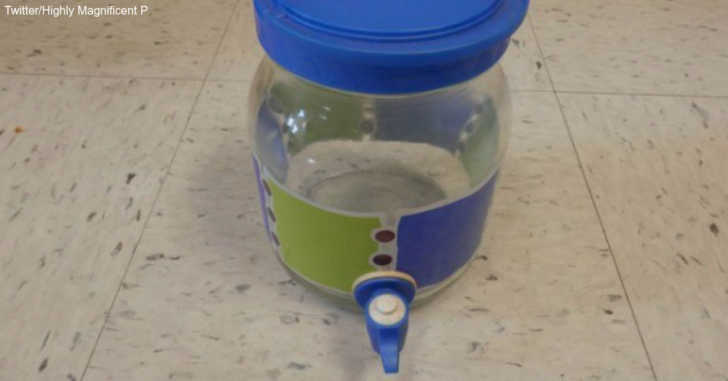 Easily see how much detergent or fabric softener you have left by using glass pitchers, like the ones designed for making sun tea. The pitchers come with a spout to pour the detergent or softener into a cup, minimizing spills. Add a third smaller pitcher with a pour spout for bleach, if you feel like going all out. The pitchers give you a functional, yet quaint look to your laundry space.
Hang a Sock Peg Board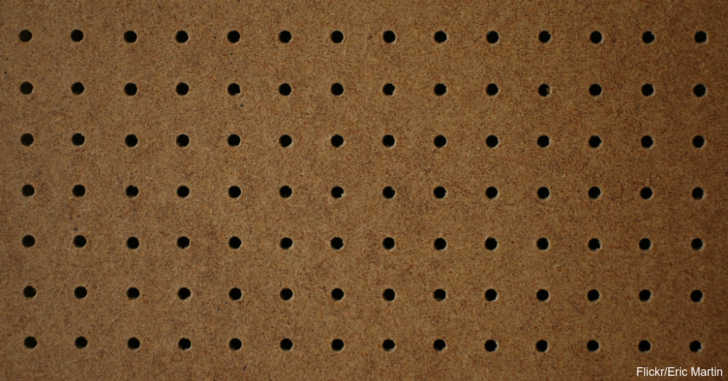 Hang up an inexpensive peg board from your local hardware store or craft store. You can use the peg inserts as the perfect place to hang socks missing a twin.
Make Your Own Change Jar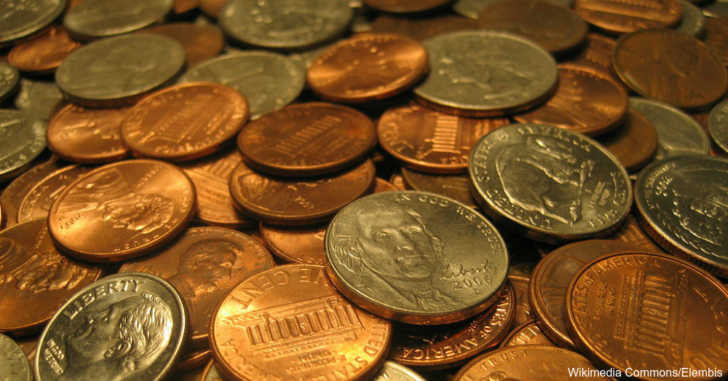 Secure a small chalkboard to the wall and screw a pipe clamp to the board. Then clamp a mason jar into the pipe clamp and you have an easy, inexpensive place to put all the loose change you find in pockets or rolling around the washer and dryer.