KitchenAid Stand Mixer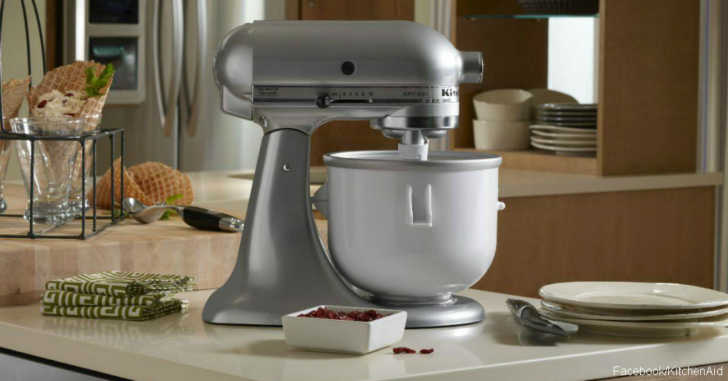 With a KitchenAid stand mixer, whipping butter and combining wet ingredients becomes a breeze. All you do is add the ingredients and the electric motor does the work for you!
Nonstick Cookware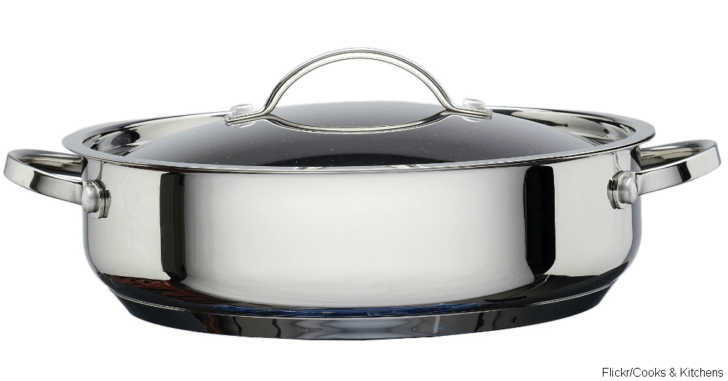 Nonstick cookware is easy to clean and it heats up very quickly on the stove or in the oven. The caveat is you have to use plastic utensils and clean by hand to avoid damage to the surface.
Vitamix Blender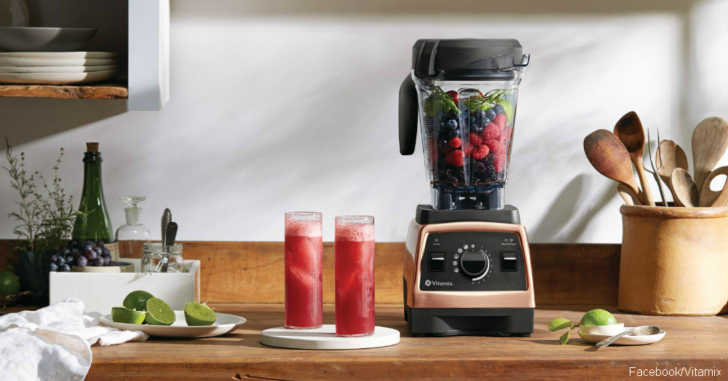 Vitamix makes top-of-the-line blenders with a powerful motor guaranteed for seven years. This workmanship is worth the extra price tag as you have smoothies, soups and other mixes ready in seconds.
Salad Spinner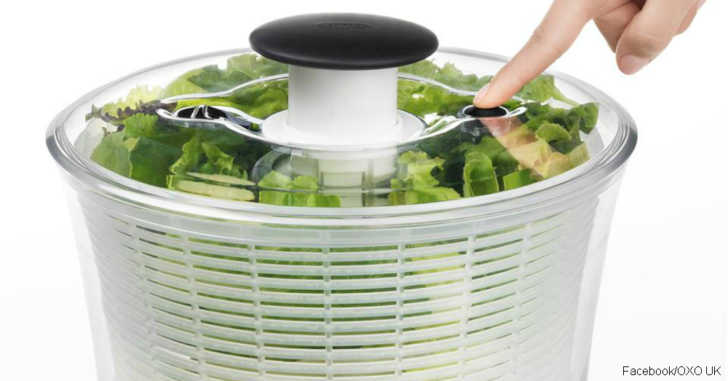 A salad spinner saves you the trouble of drying your rinsed salad ingredients and keeps your salads from being watery.