Learning Amigurumi Basics to Create Sweet Stuffed Toys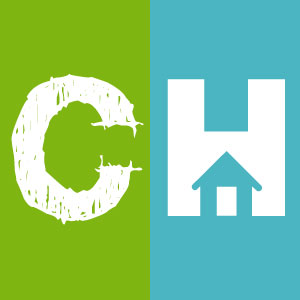 Crafty House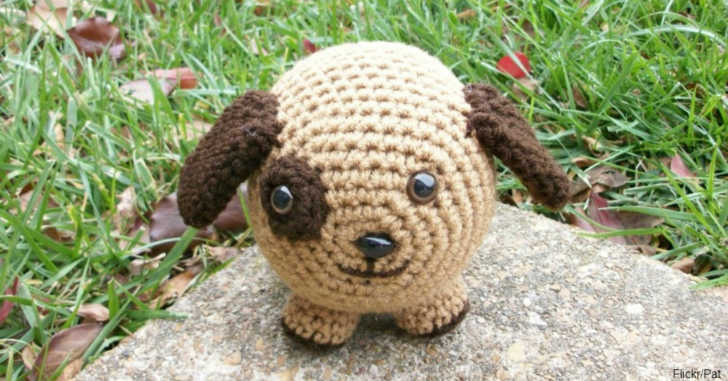 Amigurumi is a Japanese word that refers to knitted or crocheted toys. These small handmade items are stuffed, making them ideal for gifts and keepsakes. With a few basic stitches and a detailed pattern, you can create custom amigurumi with your favorite types of yarn.Amigurumi often appear in a variety of forms, including animals, people and objects. In true Japanese fashion, amigurumi that represent inanimate objects often have anthropomorphic features such as eyes or mouths. In addition, each object is designed to be adorable; to this end, the items may have oversized heads or eyes, tiny bodies or unusually rounded parts.
The types of crochet stitches used in amigurumi can vary dramatically by pattern. Before you start, you should learn how to do single, double and triple crochet stitches, as well as chains and slip knots. Many toys feature individual parts that are worked in the round with a standard crochet hook, stitched together with a yarn needle and stuffed. Finishing touches, including stitched eyes and noses, are usually added at the end to add an extra pop of texture.
Because of their hallmark cuteness, amigurumi toys enable complete creative freedom. There's no need to stick to lifelike features or realistic colors — feel free to create a doll with neon hair or a stuffed giraffe with bright blue spots.
When you're getting started with amigurumi, a pattern can help you keep track of stitches; with experience, you can create custom toys. Although amigurumi is gradually spreading to English-speaking countries, you may find that your favorite patterns are only available in Japanese. Fortunately, Japanese crochet patterns are relatively easy to read if you have a stitch key that helps you understand the symbol for each stitch.Amigurumi is a fun way to implement your crochet skills. As you learn the basics, an amiguriumi video tutorial can help you visualize the process.