Six Simple Ideas for Enjoying Spa at Home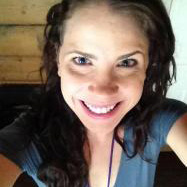 Katie Arnold
Spas are an oasis away from the humdrum of everyday life that can leave you feeling like a pampered princess. Of course, they also have a princess price tag. So why not turn your home into a spalike retreat with a few simple tricks?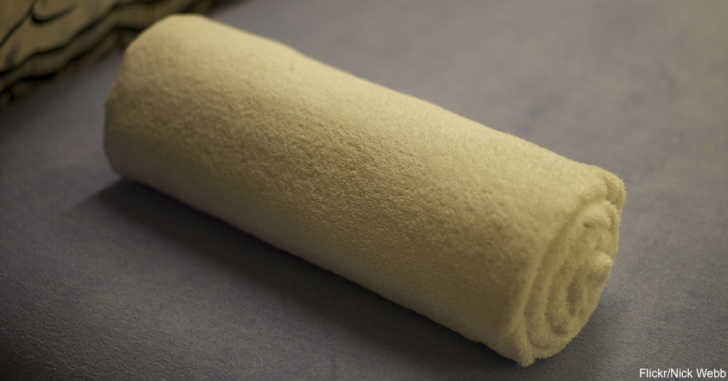 Frozen Towels With Eucalyptus Scent
Return home after a jog, and cool off with one of these frozen towels. Soak wash clothes in a couple of cups of water with 10 drops of eucalyptus essential oil mixed in. Wring out the wash cloths, and place on a cookie sheet. Freeze in your freezer. Keep a supply on hand for those hot days when you need a little bit of cooling.
Scent Your Shower Water Naturally
Make your shower even more enjoyable by scenting the water with eucalyptus. Open up your sinus and feel pampered by tying stalks of eucalyptus to the shower head and placing them in the stream of the water. As the water pours, your bathroom fills up with the scent.
Infused Water
Sit back and enjoy a cup of infused water just like you would at a day spa. Select your favorite berries and herbs, such as raspberries and sage, and add them to a container of water. Keep the container in your fridge to allow the flavors time to mix.
At Home Spa Treatments
From calming lotions to body scrubs, you have many of the ingredients to make your own home spa treatments in your cabinet. Mix honey and brown sugar together to make a body scrub, or combine rosewater and coconut milk for a relaxing bath treatment.
Peppermint Shower Melts
Soften your skin while you enjoy a long soak in the tub. Mix a cup of cornstarch with five drops of peppermint essential oil. Add a couple of drops of food coloring if you like. Slowly mix in 2 tablespoons of water until the mixture becomes pastelike. Press the mixture into a miniature ice cube tray. Allow it to dry and add to baths as often as you like.
Honey Face Mask
Apply a thin layer of honey to your face if you have oily or normal skin. Let it dry for five minutes before rinsing off. Honey helps rid the skin of impurities and acts as an antibacterial. With a little planning, you can easily turn your home into a day spa. Enjoy the scents, results and pampering of the spa without the drive or the price tag with these simple projects.