8 Hacks To Make Your Spare Room Guest Worthy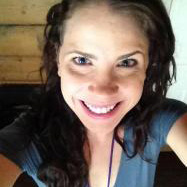 Katie Arnold
Bathroom Essentials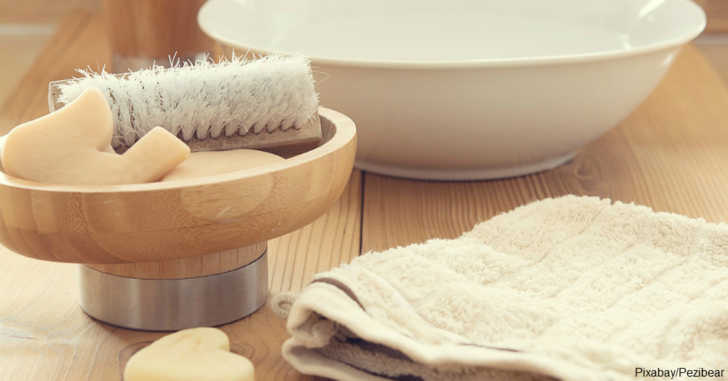 Sometimes people forget things when they travel. As suggested by Martha Stewart, cover their bases by stocking bathroom essentials including toothbrushes, toothpaste, shampoo and soap in the guest room. Make sure to have some extra towels in there too.
Mirror, Mirror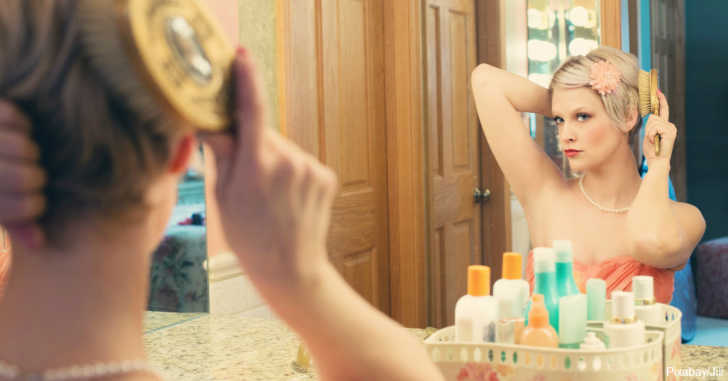 If there is space in your guest room, hang a dressing mirror. If not, at least hang a small mirror.
Make It Welcoming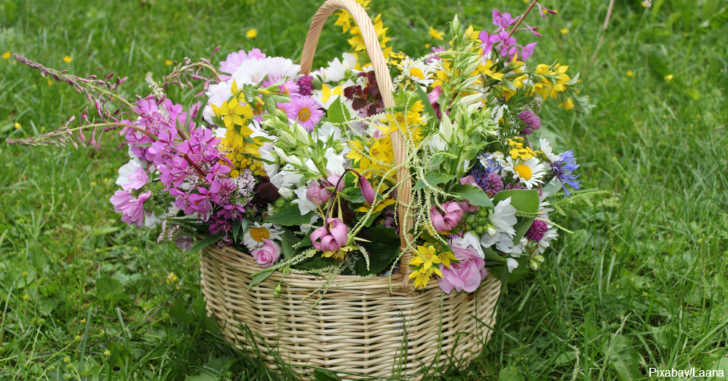 Surprise your guest with a welcome basket in the guest room.
Fresh and Simple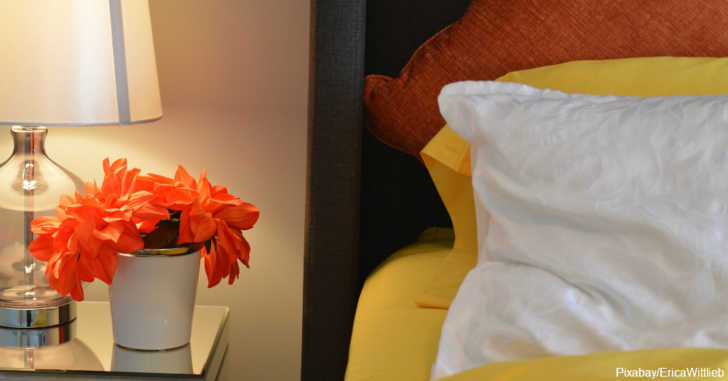 Pick up some flowers at the grocery store and plop them in a vase to decorate your guest room.
A few simple steps can make your guests feel right at home. So why not?