8 Hacks To Make Your Spare Room Guest Worthy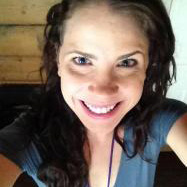 Katie Arnold
When a good friend comes to visit and you have an extra room to spare, why not have your friend stay over and have some girl time all to yourselves? With these ideas, you'll have a guest worthy spare room in no time.
Bedside Matters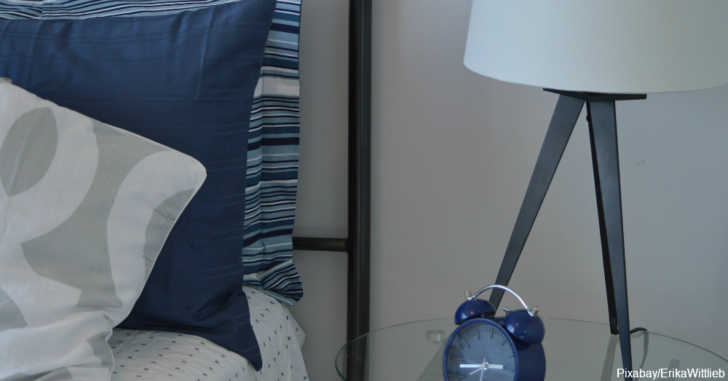 A bedside lamp keeps your guest from tripping when she gets up in the middle of the night to use the bathroom and a clock makes sure that your guest doesn't miss any of her planned activities.
Stay Online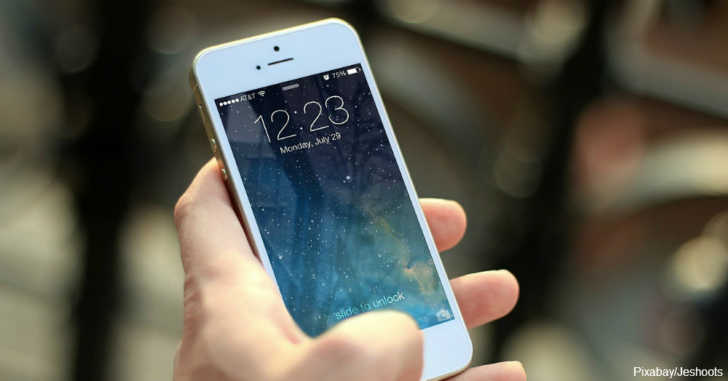 Let your friend stay connected to the outside world by making sure there is a decent Wi-Fi signal in the guest room. If your Wi-Fi connection has a password, print the information out and put it in a frame.
Relax With a Good Read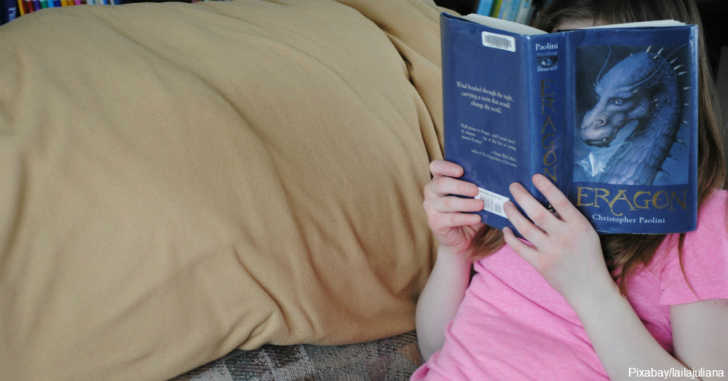 Stock some reading material for your literary-minded guests. A nightstand with a built-in bookshelf helps things along.
Something For The Luggage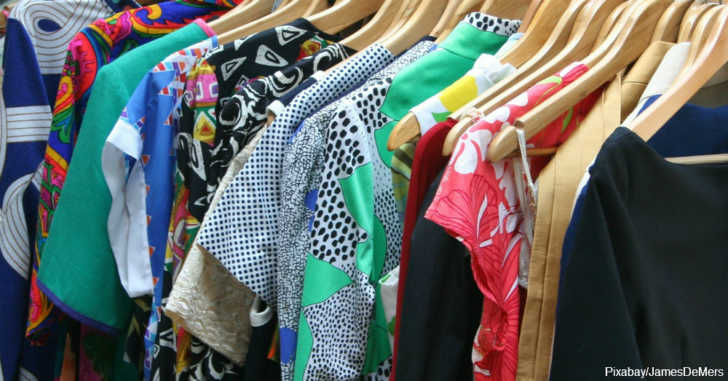 Take a cue from five-star hotels and put a luggage rack or bench in your guest room for your guests' bags. Also make sure there are enough hangers in the closet.