8 Fantastic Cork Crafts Turn Your Garden Into An Upcycled Work Of Art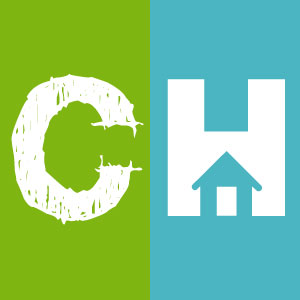 Crafty House
Cork crafts aren't just for things inside your home. Add some creativity to your garden by upcycling corks from wine bottles and make some decorations that fit right into your outdoor space.
Succulent Planters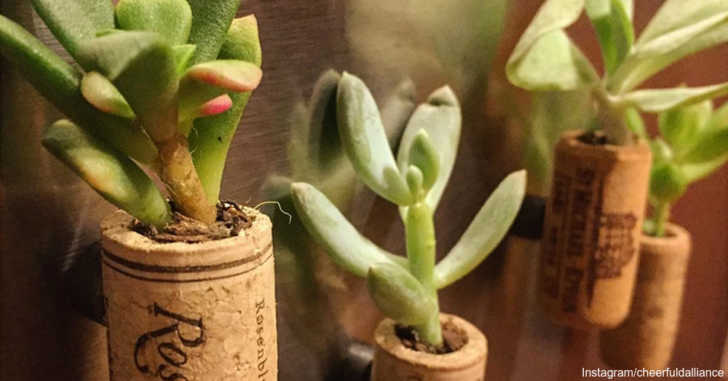 All you need is one cork to plant a small succulent. Add a magnet to the back and bring some of that greenery into the kitchen!
Larger Pots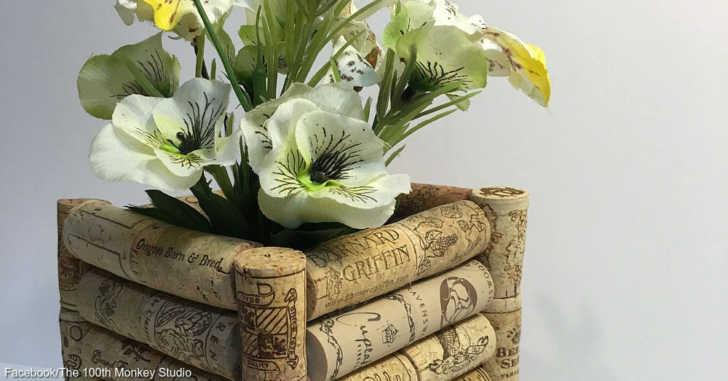 A cube-shaped planter takes a few dozen corks to make, but the results are stunning as the plant seems to rise out of a mass of corks.
Garden Markers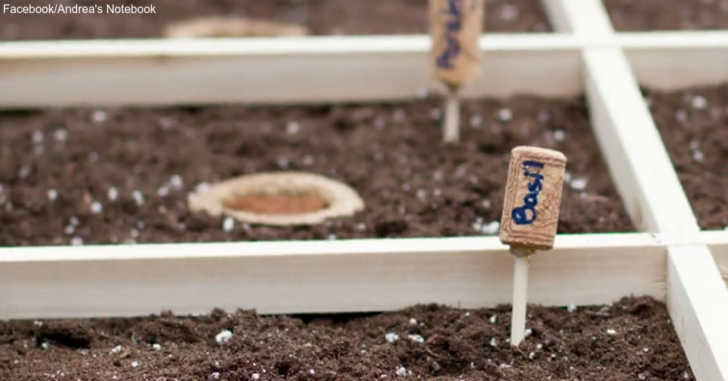 Glue a small dowel to a cork and write the name of the plant on a blank space to create a plant marker. This way, you know what you've got coming out of the soil. Use a permanent marker for the plant name so it doesn't wear off in the rain.
Birdhouse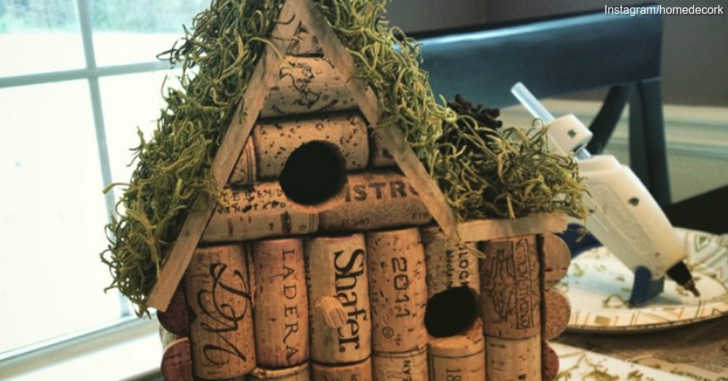 Surround a birdhouse with a bunch of corks for a rustic look that provides insulation for birds in the winter time.