Learn How to Display Quilt Blocks With This Simple Tutorial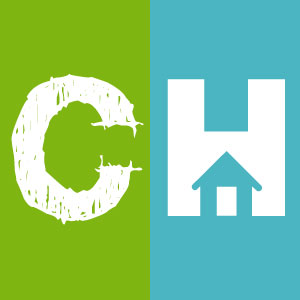 Crafty House
Need some ideas on how to bring new life to old quilts? This video tutorial shows you how to frame quilt blocks to give extra oomph to pieces that you are not sure how else to use, or maybe would just rather display on your wall, then quilt into something larger.
Honestly, it is not just for quilts — these frames are also a useful way to create a quirky decoration out of discarded fabric scraps.
If you do not have a glass frame, there is no need to worry. The glass protects the fabric, especially if displayed away from sunlight, but showcasing your quilt blocks in the frame itself without glass can create a pleasing, dramatic touch. This is also a great way to reuse any old frames you may have lying around the house!
For more ideas on how to display the hard work you've put into your quilting projects, click here.