Beginning Quilters Can Never Have Enough Pincushions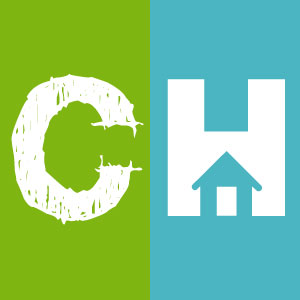 Crafty House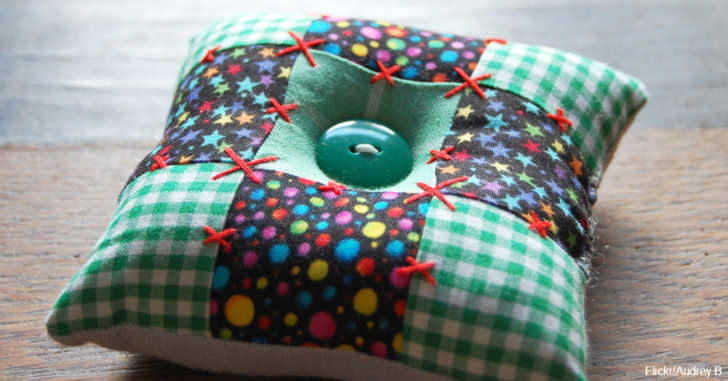 Beginning quilters need to keep their supplies organized so the first few projects go smoothly. A pincushion — or two or three near your table, sewing machine and ironing board — is a small yet vital tool that makes quilting so much easier. Make this cute and easy four-square pincushion as your first quilting project, and get some practice in while creating yourself a useful and convenient tool
Supplies
As a novice quilter, you may not have a lot of supplies or fabrics handy. Ask your friends for some scrap pieces, and before you know it, you have enough fabric to make two or three of these cute pincushions. Find two contrasting colors of fabric so your pincushion stands out on each side. Try putting a lighter-colored fabric between two darker colors.
For this project, you also need a pencil, piece of cardboard, scissors and two large buttons. Of course, you also need your sewing machine, a needle and thread.
Method
Create a template out of cardboard that is 2.5 inches long on each side. Trace this template onto your fabrics with a pencil. You need four white squares: two squares from one colored cloth and two squares from your second colored cloth. Trace your 1/4-inch stitching lines onto the unpatterned sides of the squares.
Cut each square and stitch the pattern together to make two 5-inch squares. Each square has two alternating pieces of white fabric in between two pieces of colored fabric. The top square has different colors than the bottom square.
Turn these 5-inch squares with the pattern sides inward. Follow the traced stitching line to sew both sides together. Leave a hole near one corner so you can stuff the pincushion. Turn the fabric inside-out, which puts the patterned sides facing outwards.
Add stuffing to the pincushion until it gets firm without straining the seams — you might be surprised to see how much stuffing this pincushion can hold. Hand-stitch the hole closed.
For your finishing touch, sew a button on each side in the very middle. The button cleverly covers your center where the four pieces come together in the middle. In less than an afternoon, you have your first completed quilting project. Make two or three pincushions, and then try a few harder projects once you're ready.
More Advanced Pincushions
More advanced pincushion designs incorporate felt, multiple layers, a pillow-like construction or appliqué additions on top of the basic pincushion. Create an elephant, a potted cactus, a wrist pincushion or even a hamburger as you become more familiar with quilting techniques. If you find yourself enraptured by pincushions at the start of your quilting adventure, make these guys as gifts for other quilters in your life. Try this simple hanging door pocket for another small project that gets your quilting skills in gear.