The dogs give something to kids. The kids give something back!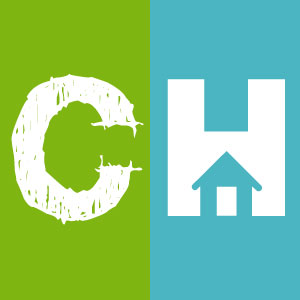 Crafty House
Shelter pups need all of the help they can get to become socialized and to prepare for adoption. In Missouri, the Shelter Buddies Reading Program is not only helping these dogs to socialize but also allows the child participants, ages six to 15, to practice their reading skills without feeling scrutinized.
The kids are less concerned with reading in front of the dogs, knowing the dogs won't judge them, and it encourages confidence in their reading abilities. The dogs who hear the reading and come to the front are rewarded with a treat, facilitating socialization. The more socialized a shelter dog is, the higher their chances of getting adopted. The children's reading calms the animals and the staff claims to have seen an encouraging response in the dogs.
This is a total win-win-win situation for the shelters, the dogs and the children! Way to go Shelter Buddies Reading Program; we are loving your work!
See the magic for yourself!