Enjoy Elegant Herbal Teas With This DIY Micro-Gardening Project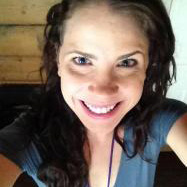 Katie Arnold
If you're looking for a simple and purposeful gardening project, why not start an herbal tea garden? These micro-size gardens require very little space and minimal supplies, and the results are absolutely delicious. Here's how to get started.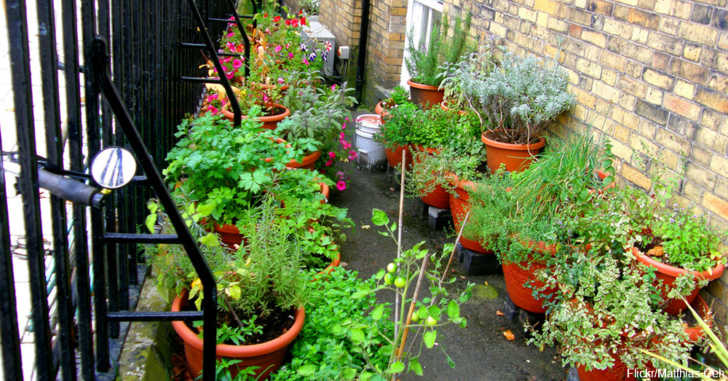 Don't Stray Too Far From the Kitchen
Plant your tea garden in a location that is easily accessible from the kitchen, or at least in a spot where you can admire its beauty while you're sipping on your favorite tea blend.
Give Your Herbs a Space of Their Own
Keep delicate herbs and spices separate from other plants by using a small raised flower bed or miniature planters for your tea garden. Whimsical containers, such as tea kettles and oversized tea cups, are also creative places to grow your garden.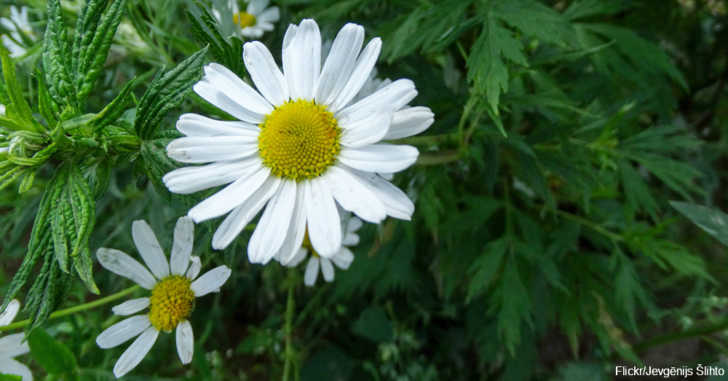 Start With Chamomile
The daisy-like flowers are beautiful, and chamomile is the ultimate plant for pampering.
Plant Anise-Hyssop
This licorice-flavored herb attracts butterflies and hummingbirds to your garden, and it adds a yummy flavor to your favorite teas.