Engage Your Child's Senses With These Crafts Perfect for Kids on the Spectrum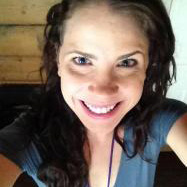 Katie Arnold
Children on the autism spectrum learn differently than other kids. These amazing children need appropriate sensory engagement, low-key tasks to accomplish and easy things to put together that don't leave a huge mess afterwards. Take an afternoon to wow your kids with handicrafts that don't require a lot of fuss.
1. No-Sew Crash Mat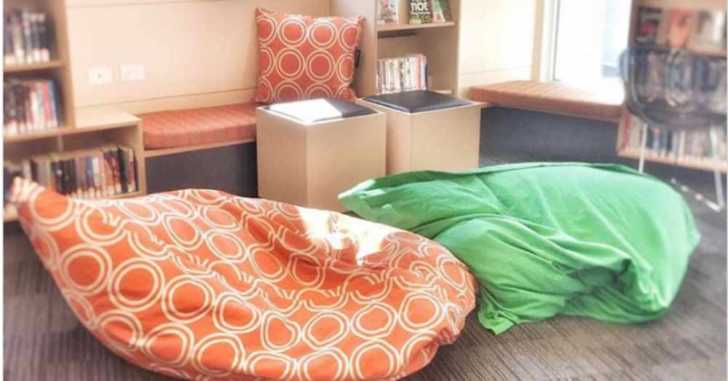 A no-sew crash mat is easy for your child to stuff and then crash into. Once he's had enough of the fun, he can just lay down and take a nap.
2. T-Shirt Rug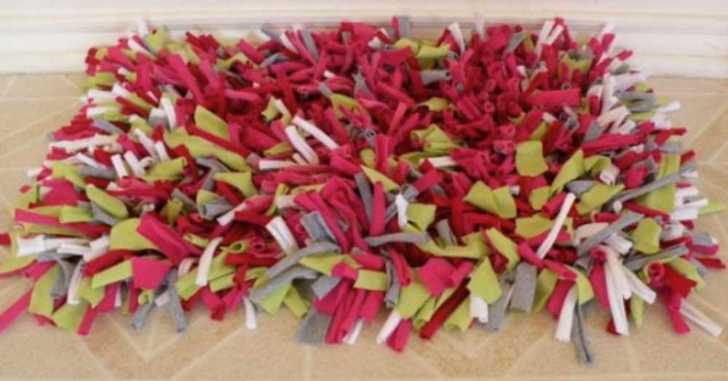 A T-shirt rug consists of scraps of cloth cut from old T-shirts and then glued, sewn or tied to a flat surface. This gives kids a tactile sensory play activity.
3. Platform Swing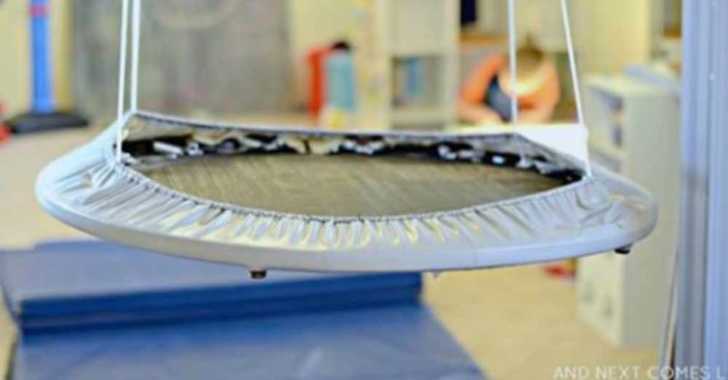 All you need is some sturdy rope and a small trampoline to make a swing with plenty of sensory play.
4. Weighted Cuddle Toys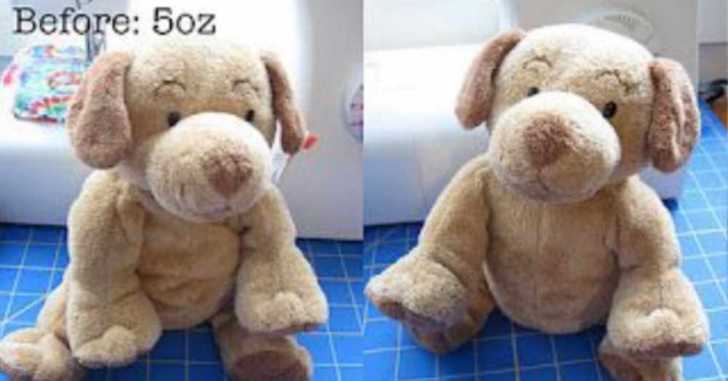 Take an ordinary stuffed animal and gently cut it open to add weight to your child's favorite cuddle toy. Carrying around heavy things helps regulate their nervous system.
5. Sensory Book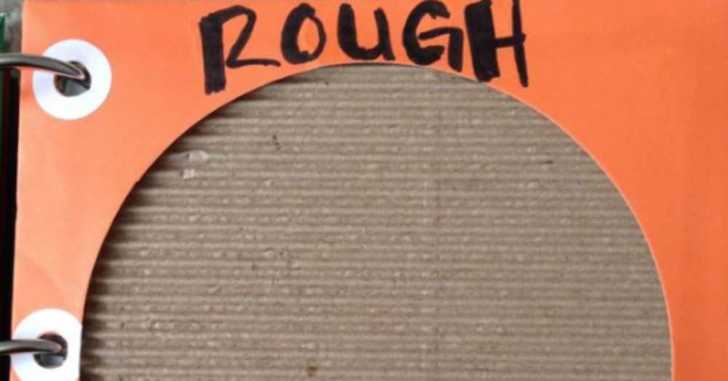 Turn a three-ring binder into a sensory book filled with buttons, felt, cloth, bells and whatever else can be touched, seen and heard. All you need are some cardboard backers and some glue.
6. Zipper Bracelet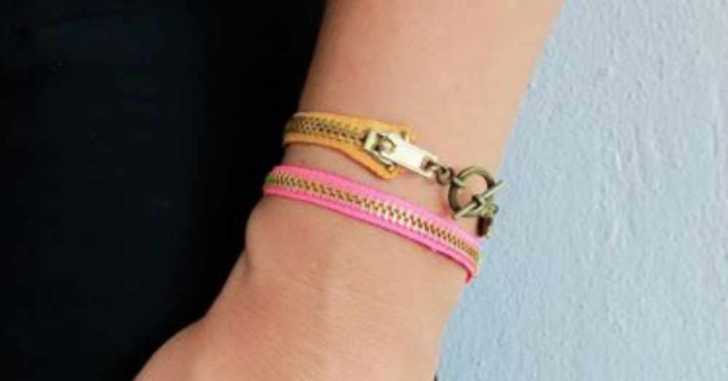 Zippers make great bracelets as it allows your child something to fidget with.
7. Weighted Caterpillar Toys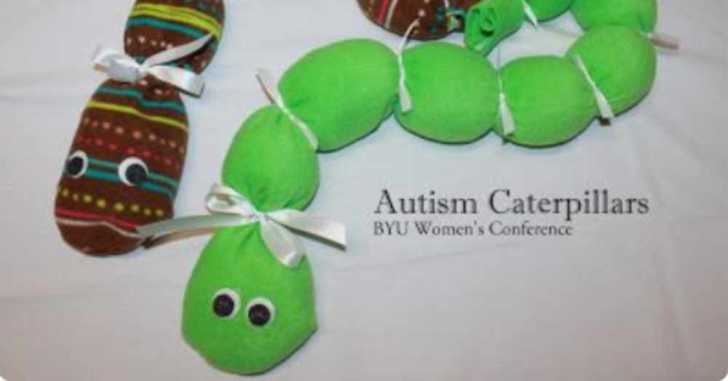 Get some cloth, ribbons and some sand to make a cuddly comfort object. Glue some googly eyes on one end for a friendly caterpillar design.
8. I-Spy Bottle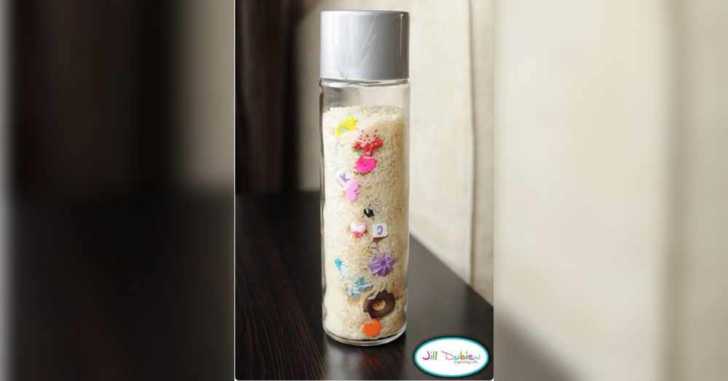 Fill a clear plastic soda bottle with rice. Hide small everyday objects inside to make an I-Spy bottle. Play with your child to see how many things he can find inside while he turns the bottle in every direction.