Nearly a Dozen Easy Tricks Jeans Lovers Can Use to Renew Faded or Old Denim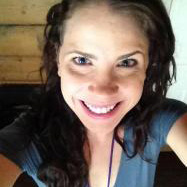 Katie Arnold
How many times have you stared at the denim in your closet and wish you could give your old jeans new life? Try some of these do-it-yourself updates to give your wardrobe a little pop whether you love your skinny jeans or your rolled-up shorts.
Dye
Denim jeans don't have to look blue all the time. Give faded pairs a different hue thanks to DIY dye kits for home use. Tie-dye also comes in handy to make multiple colors on the same garment.
Overlay the Pockets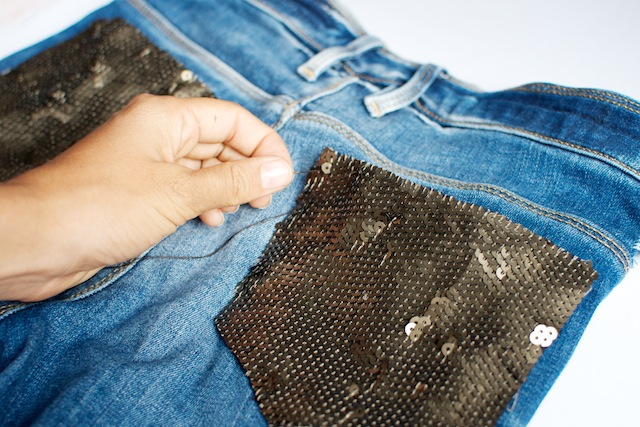 Overlay your back pockets with cloth or lace or sequins to add some colorful patterns. All you need is some fabric, a sewing machine and scissors.
Lacy Triangles
Cut two triangles out of lace and attach them to your shorts right along the hemline or where the seams meet on the side.