Stay Toasty With These Crochet Leg Warmers; A Perfect Beginners Project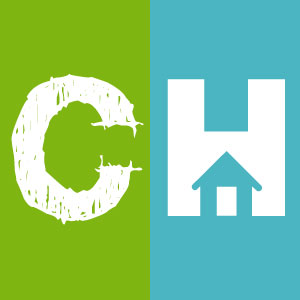 Crafty House
If you are new to crochet and find advanced projects a bit daunting, please do not worry, there are still plenty of great projects out there for you!
For example, the below video is a super simple tutorial that even you can do! With this tutorial you will learn to create your own pair of crochet leg warmers with just some yarn, a crochet hook, a needle and a pair of scissors. Keep your legs warm by wearing these over leggings in the winter (they will look great under boots!) or wear them at night in the summer to protect your legs from bugs during a bonfire or to keep your legs warm on those chillier nights.
For another fun beginner project, check out these shell stitch bracelets; we are sure that they will look so great with the colorful leg warmers!