Corks Don't Just Belong In Bottles or On Hats: Check Out These Creative Crafts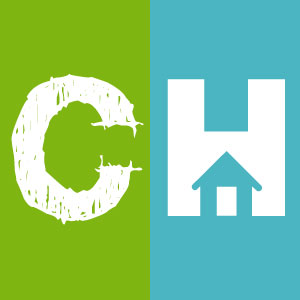 Crafty House
A wine cork collection doesn't have to fill up a glass jar in your garage. Bring out those leftovers from your wine bottles to create some elegant crafts that are practical, too.
Coasters
Wine corks of similar widths make great coasters for wine glasses. All you do is bind the corks together in a square shape.
Candle Holders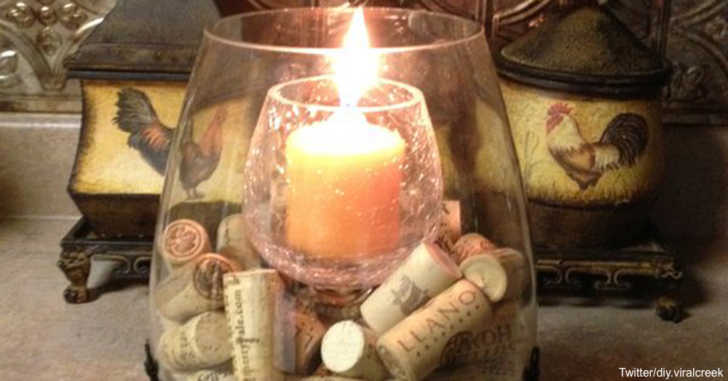 Instead of floating tea lights on water or rocks, fill up a container with corks.
Bath Mat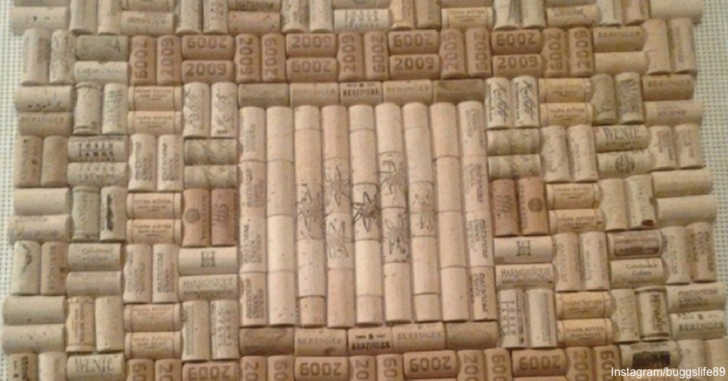 Some hot glue and a utility knife combine to make a spongy, absorbent bath mat that lasts a long time.
Wall Art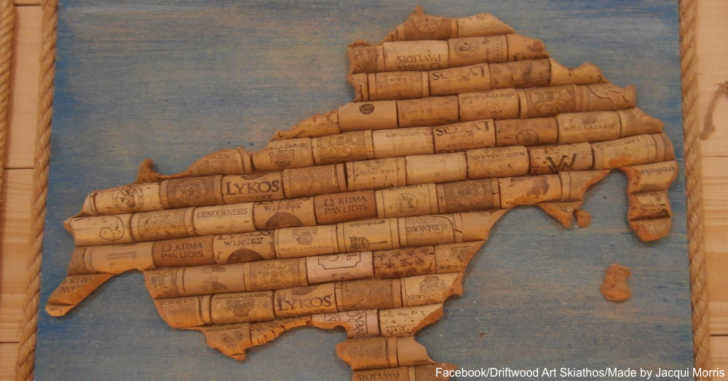 Use different shades of corks to differentiate among areas on wall art. You can make faces, a sun, star-shaped patterns, a large heart or even a wine bottle pouring into a wine glass.
Picture Frame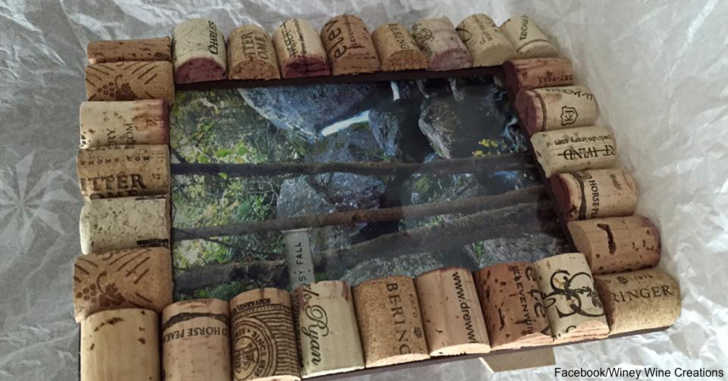 Glue corks to a wooden frame for a fancy take on a rustic photo frame.
Tissue Box Holder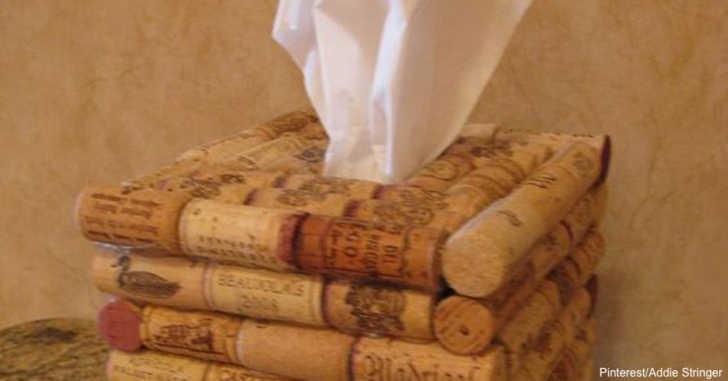 Whether it's cubical or rectangular, leave an opening on the top and a wide space on the bottom to make a tissue box holder from several dozen corks.
Dart Board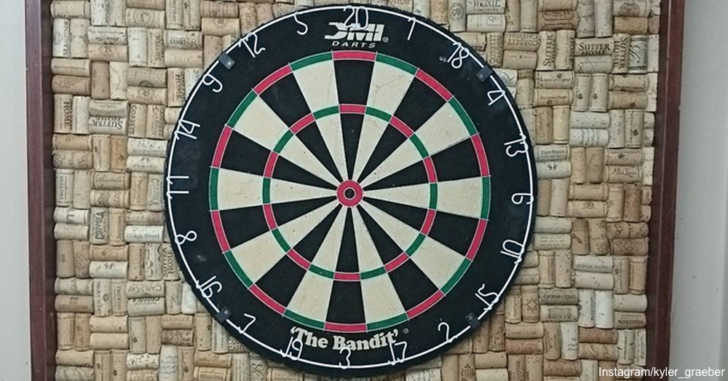 Place a traditional dart board in the middle, but surround it on all sides for several feet across with corks to protect the wall behind the dart board for those occasional misses.
Basket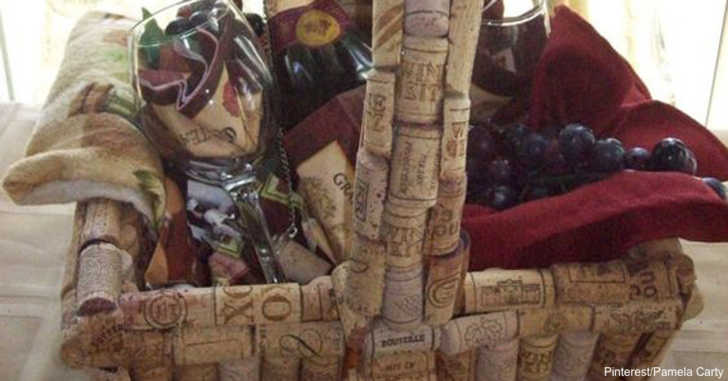 A tisket, a tasket, you made a cork basket.
Mirror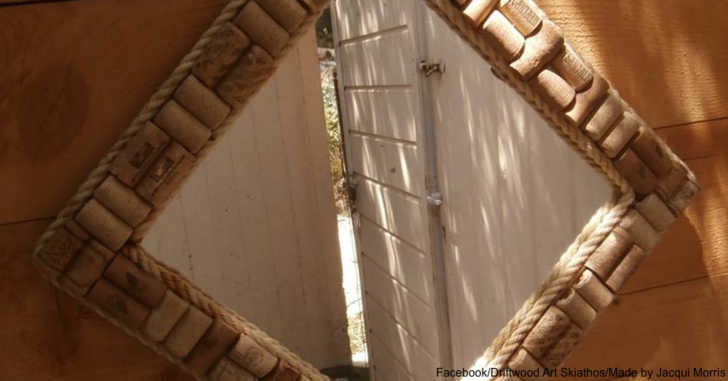 Surround a mirror with corks for a border that matches wooden accents in the room.
Seashell Wreath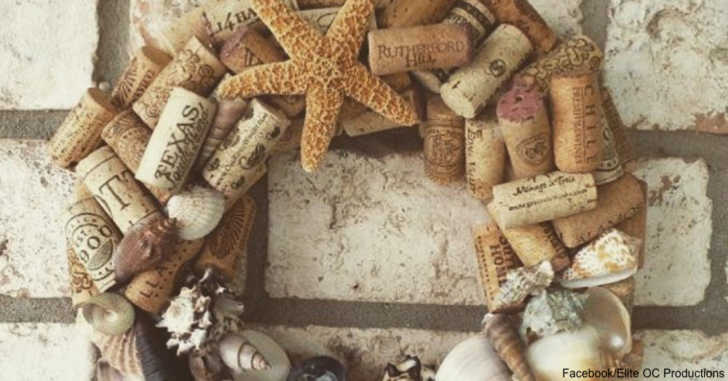 Combine corks with shells in a circular pattern for a beautiful seashell wreath. If you love the sea and you love wine, this is your craft project for an afternoon!