This Unique Take On the Traditional Wine Gift Makes You the Hit of Any Party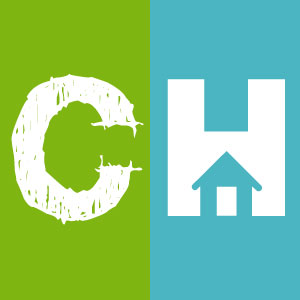 Crafty House
As we all know, wine and chocolate go together absolutely perfectly and make a wonderful gift for friends, family, or for the hostess of the next party you'll be attending.
Sure, you could just pick up a bottle of wine and some chocolate and gift them as is, but the whole thing becomes so much more special when you create a truly unique gift.
This video shows you how to turn a bottle of wine, champagne or sparkling cider into a "pineapple," and we swear, the process could not be any simpler.
Just take the bottle, apply chocolates in golden wrappers and add "leaves" made from green tissue paper, and you are done. We would recommend wrapping it all in plastic so it is easier to carry but once you get to the party and hand it over to the hostess, she can unwrap it and allow it to become the centerpiece of the party!