Quick and Simple Home Decor Projects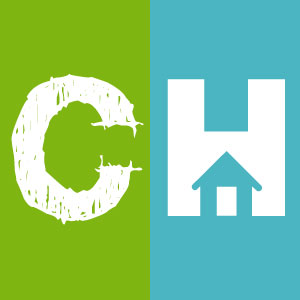 Crafty House
You don't need to spend a fortune to make your home look classy and customized. Try these quick, easy and inexpensive DIY projects to upgrade your space.
1. Curtain Rod Headboard
Create a beautiful focal point in your boudoir by hanging a curtain rod and drape behind your bed.
2. Transformed Bookcase
Dress up a plain bookcase by gluing wallpaper behind the shelves. If you're feeling really creative, add corner brackets and feet.
3. Door Photo Display
If an old multi-paned door is taking up space in your garage, turn it into a unique photo display frame.
4. Framed Chalkboard
Replace the glass in a large picture frame with hard board, then apply chalkboard paint to the board for a fun and functional accent piece.