Make Camping More Fun With These Great Tools, Tips and Tricks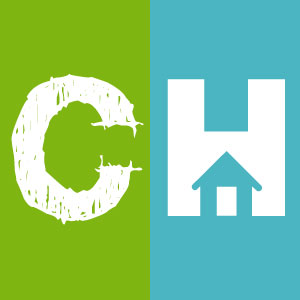 Crafty House
Going camping in the wilderness doesn't mean you have to rough it. You can still have some convenient items with you if you know what to pack. Try some of these ingenious ways to make your time with mother nature a little easier.
Pie Iron For Cooking
Use your pie iron to make waffles, pizza, pancakes and pita pockets, as well as a varitey of other foods.
Cabbage and Meat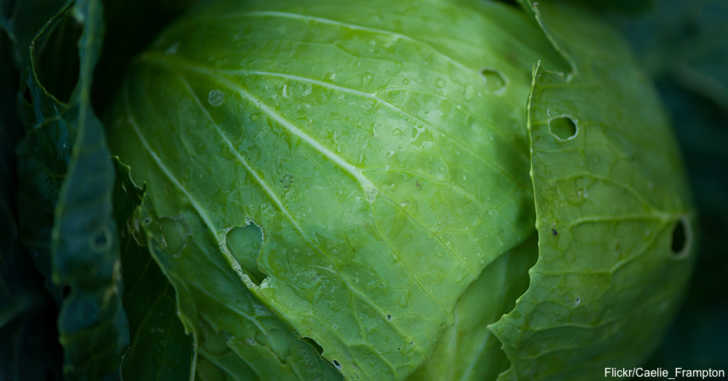 When you make foil meals, wrap your meat in cabbage leaves inside the foil to add an extra layer of protection. This prevents meat from burning and it helps retain juices.
Tic Tac Containers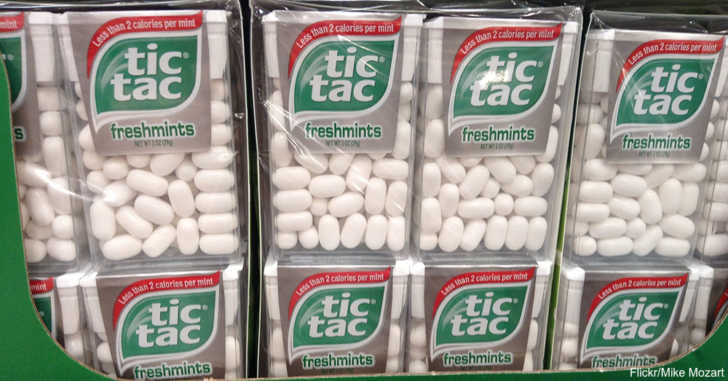 Tic Tac containers can store all kinds of small objects and keep things waterproof. Use these for spices and matches.
Natural Bug Repellant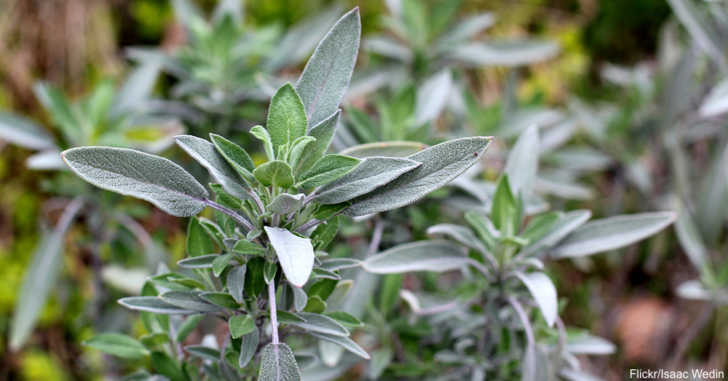 Put a roll of sage in your campfire to keep bugs away from your camping area.