This Lovely Butterfly Stitch Shawl Design Brings Joy to Anybody's Day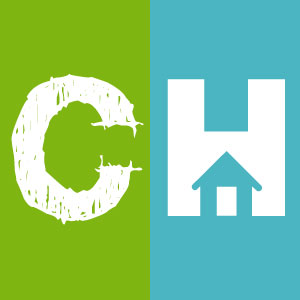 Crafty House
Butterflies are a beautiful and inspiring symbol often used to represent change, love and joy. Who would not want more of that in their life?
Well, now you can bring a little bit of this inspiration into your everyday life with a beautiful prayer shawl made with a butterfly stitch. This stitch is relatively easy to master and creates lovely knit pieces, as seen in this instructional video.
In the video, Joan Elisha takes you through the steps necessary to bring the butterfly stitch prayer shawl to life.
We just know you are going to love making this beautiful shawl and will be wearing it for many future occasions or for those chilly evenings. When you are done, taking a picture and show us how yours turned out!
For another nature-inspired shawl, learn how to crochet this chic flower design.