Sick of Plain T-shirts, Skirts or Other Fabric Items? Try Bleach Painting!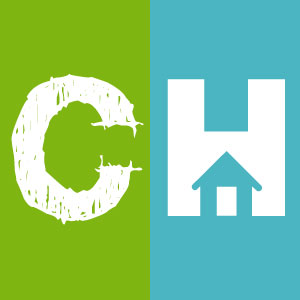 Crafty House
5. T-Shirts
The beauty of bleach painting ordinary t-shirts is that you can even draw on the sides and the back, because there is very little stitching or odd cut-outs to get in the way.
6. Messages
You don't have to create a fancy art design to make a statement. Write a message or favorite quote to catch someone's attention.
7. Stamps
Cover a rubber stamp or outline pattern in bleach and press the design into the fabric. This gives you an easy way to transfer a design onto your garment if you maybe aren't the best artist.
8. Polka Dots
Pencil erasers make the perfect stamp size for polka dots for tiny embellishments. Simply dip the eraser in bleach, and press leaves, snowflakes or round objects into the fabric.
9. Outlines
https://www.pinterest.com/pin/566749934337255351/
Outline your bleach painting design with permanent marker to add depth and dimension to your art. Darker colors that follow the white pattern create perspective so your eye thinks it sees three dimensions.