Sick of Plain T-shirts, Skirts or Other Fabric Items? Try Bleach Painting!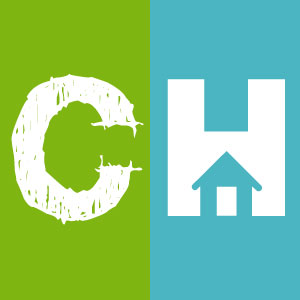 Crafty House
Bleach painting ordinary t-shirts, skirts and other clothes puts your personal touch on fabric. Find a dark-colored, monochromatic item. Write out your design in a white chalk line first, and put a flat piece of cardboard inside a shirt or skirt to keep the bleach from bleeding through the back. Trace over the chalk line with a bleach pen. After the white shows up on the dark fabric, use colored fabric paints or highlighter to give the design splashes of vibrant color. See what these crafty folks did with their bleach-painted garments for a little inspiration for you own!
1. Canvas Shoes
Canvas shoes already come in bright colors, so bleaching them adds some patterns to ordinary canvas.
2. Jeans
A bleach pen works wonders on denim jeans. You can create flower designs, paisleys, faces or whatever you can imagine with such a large, sturdy canvas.
3. Skirts
Cotton skirts work best when you add personal designs to the front, sides or back of the garment.
4. Blouse
https://www.pinterest.com/pin/291326669618190579/
A monochromatic blouse offers a blank slate to make whatever design you wish no matter how big or how small.