Quick Crochet Projects to Bring a Touch of Fun to Your Outdoor Wardrobe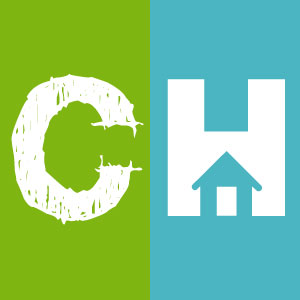 Crafty House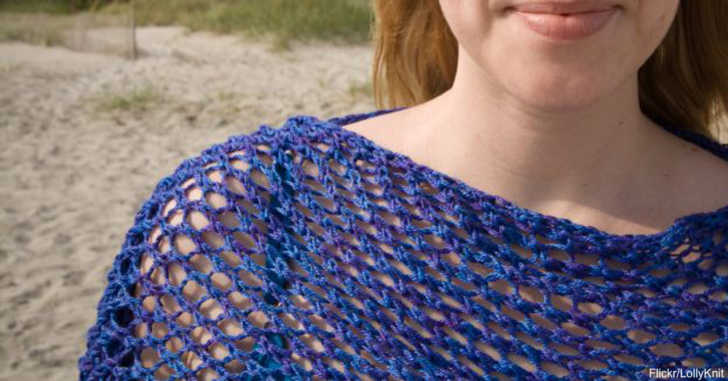 With its flexible stitch options, crochet lends itself well to beach-inspired designs. These colorful, funky styles add a pop of fun to your poolside look. They can also serve you well during other outdoor activities, from golfing to hiking. In fact, many of the projects are the perfect size to pop in your bag and work on while you're at the beach or lounging by the pool.A tote is a must-have accessory for trips to the beach or pool. Crocheted beach totes are easy to make with a variety of stitches. For a casual, breezy style, use a pattern with an open square stitch; the open-weave style makes it easy to spot the item you need. If you plan to carry small items, choose a denser stitch. Make a beach tote more fun with bright colors or trendy chevron patterns. When beach season has passed, your beach bag can double as an airport carry-on or a reusable grocery bag.
During long days in the sun, a beach hat can keep you cool and sunburn-free. Crocheted beach hats have a glamorous, floppy look that adds a touch of vintage style to your casual beach looks. Using a cream-colored yarn sets off your tan and transitions easily to an evening look. If you prefer to stand out, choose yarn in jewel tones or neon shades.
Crochet gives you the freedom to put a creative twist on traditional beach cover-ups. An open-weave stitch keeps you cool and shows off the colors of your swimsuit. When it comes to style, the options are endless. Use a loose-fitting tunic pattern for more coverage, or use a dress-style swimsuit cover-up pattern to make a fashion-forward statement. A simple crocheted sarong provides a number of wear options; tie it around your waist as a skirt, or wrap it around your body for warmth when the wind blows.
Whether you're sitting by the ocean or running errands, these beachy looks can take your warm-weather style to the next level. If you loved these beach-inspired designs, check out this adorable (and easy) coverup.