Try These 9 Budget-Friendly Ways to Turn Your Backyard Into a Summer Haven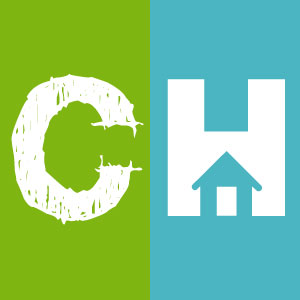 Crafty House
Create an outdoor sanctuary in your own backyard without spending a fortune. Budget-friendly materials, such as rocks and concrete, bring your backyard to life in these simple and creative DIY projects.
Rock Borders Soften the Transition Between Landscape and Hardscape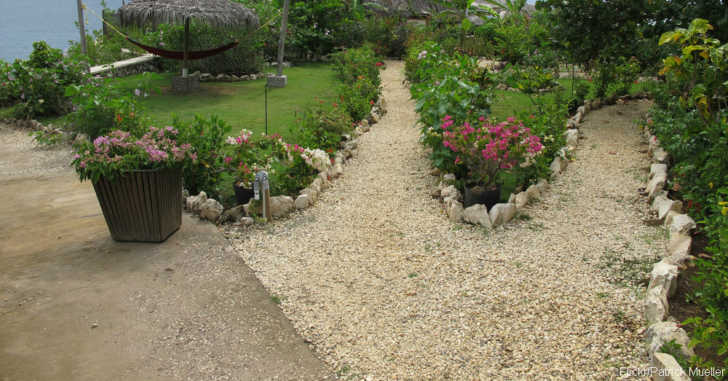 Landscaping rocks are available in a variety of colors and sizes. Use small stones that complement your design style to separate patios and decks from grassy areas of your outdoor space.
Stone Edging Adds Style and Minimizes Maintenance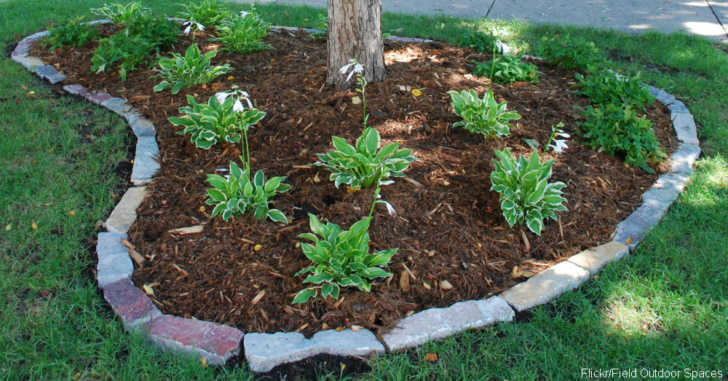 Simple stone pavers make beautiful borders for flower beds and natural areas. They're easy to install and easy on your wallet.
Polished Rocks Bring Intrigue to Walkways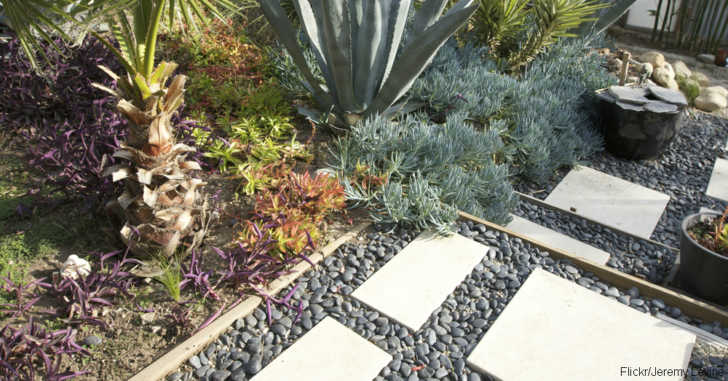 Place smooth, polished stones on either side of the sidewalk, and embed them in concrete to add style to ordinary pathways.