Creative people throughout history have interpreted life through their artwork. These modern artists are no different!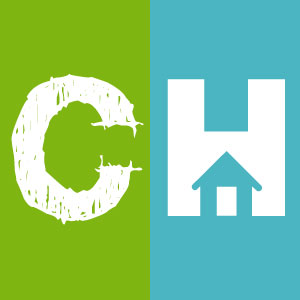 Crafty House
Does life imitate art or does art imitate life?
Either way, creative people throughout history have interpreted life through their artwork. In Haiti, Italy, Maine, and around the world, painters, photographers and other artists recreate real-life scenes in unique ways.
Here are examples of contemporary artists who have given classic art a new twist.
Artist Alice Smeets created the Ghetto Tarot, a unique set of Tarot cards. Inspired by the original cards artist Pamela Colman Smith designed in 1909, Smeets collaborated with Haitian artists known as Atis Rezistans to produce a fresh new work. Smeets and her team recreated the 1909 scenes by photographing Haitian residents in ghetto locations with local materials as accessories.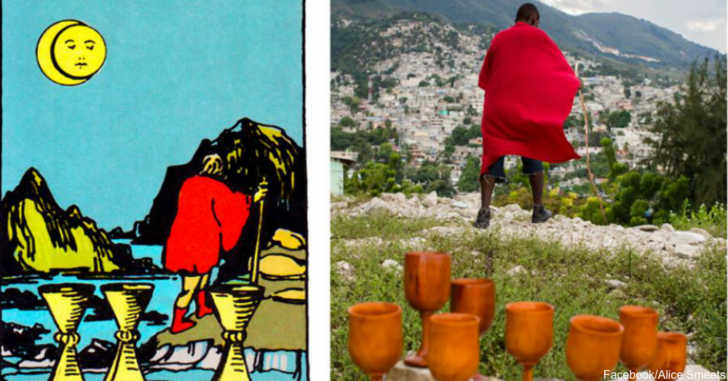 Animating years of Western art from the Renaissance to the late 1800s, Italian director Rino Stefano Tagliafierro released his artistic vision "Beauty" in January 2014. His digital animations depict the timeless cycle of life and death with re-creations of classic works that include William Adolphe Bouguereau's "The Birth of Venus" and "Dante And Virgil In Hell." In a further nod to visual technology, the artist released all the film's paintings as GIF images.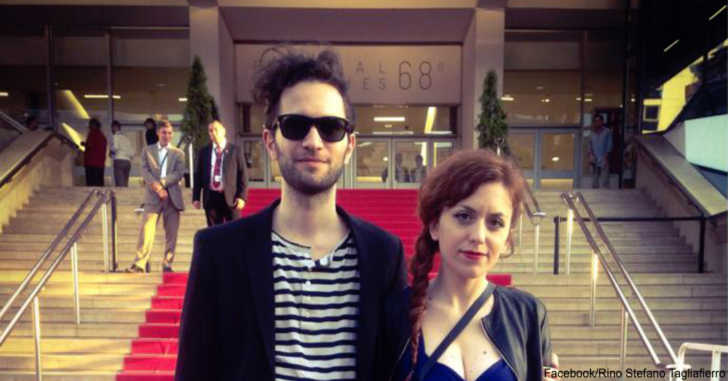 Born in Belfast, Maine, illustrator Hillary White combines pop culture and classic art in her paintings and T-shirt designs. Strongly influenced by the White Rabbit from the story of "Alice's Adventures in Wonderland," White reinterprets art as varied as the Yellow Brick Road scene from "The Wizard of Oz" to Leonardo da Vinci's "The Last Supper."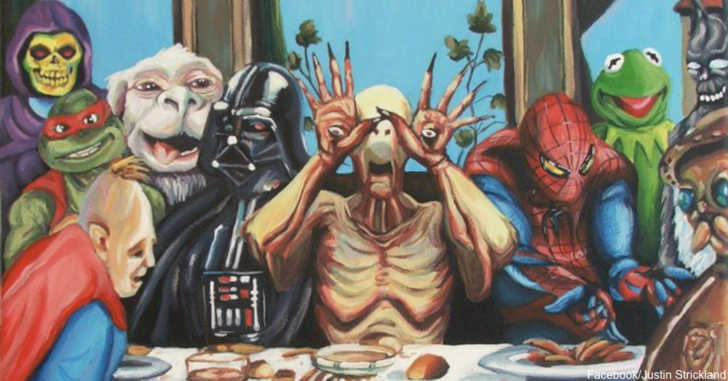 Intel PC technologists and artists partnered to reinterpret "The Last Supper" using CAD software, conductive ink and 3D animation.
Intel sponsored the "Remastered Project," which gives "The Starry Night" by Vincent Van Gogh a special sparkle derived from electronic ink and LED lights. The team produced other remixes, including bringing life to Edvard Munch's iconic portrait "The Scream" by using looping animation and multiple TV screens. Old-fashioned imagination coupled with continuing developments in technology gives artists new ways to express themselves and reinvent timeless themes.