If you've never tired it before, it's a great stitch to have in your back pocket.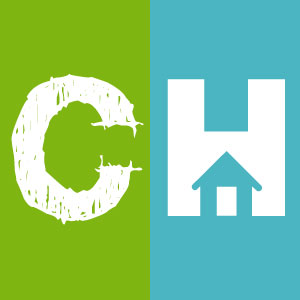 Crafty House
We all love learning new stitches and even more so, getting to share some of our favorite stitches with all of you so you can hopefully learn something new!
With that said, we are excited to share that Johnny from New Stitch A Day is back with another great tutorial. This time, he shows us how to make the crunch stitch. If you have never tired it before, it is a great stitch you are going to want to have in your back pocket! The crunch stitch gives the allusion of a piece of fabric that has been crunched (hence the name), and is great for any project you want to be warm and durable.
Watch the video below and when you are done, have mastered the crunch stitch and use it on your next project, be sure to let us know how it all went! We can't wait to see!