You won't want to miss this!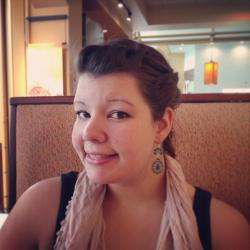 Jessica Griggs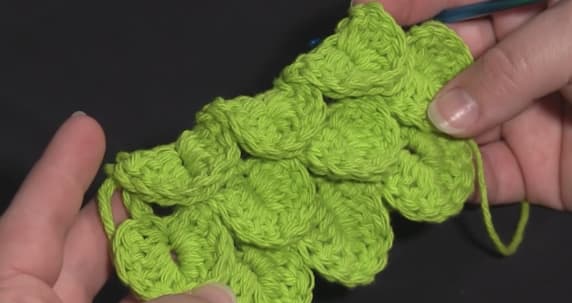 Have you ever seen anything quite like this before? This is called the crocodile stitch, and I for one, am in love with it! There are multiple ways to crochet this stitch and there are quite a few tutorials out there, but we think this one is one of the best. Tamara from Moogly blog walks us through every step of the way and really lets us see how this stitch comes together.
If you're ready for a bit of a challenge that is well worth it, keep reading to see how to make the crocodile stitch!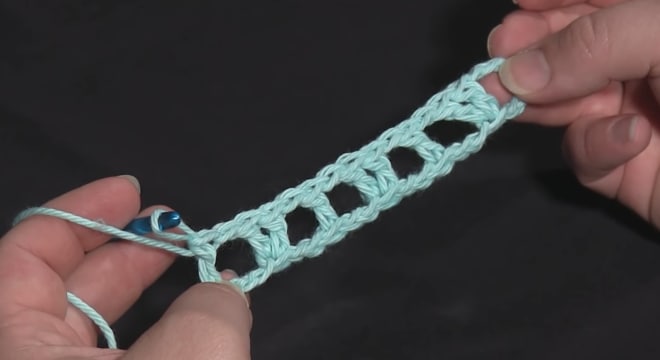 I don't know if you ever do this, but when I'm in a store or if I see something that someone else crocheted I always try to deconstruct it in my mind. I look for stitches and techniques I know – single, double, front loop, back loop, front post, back post, etc., and then I see if I can put it all back together in my mind.
I definitely tried to deconstruct this crocodile stitch when I first saw it, but nothing I could come up with was even close to the real thing! It may sound complicated to explain, but once you have the yarn and hook in your hands, it'll all make sense.