Brilliant! I've never thought of that before!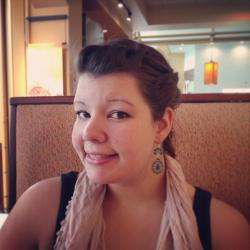 Jessica Griggs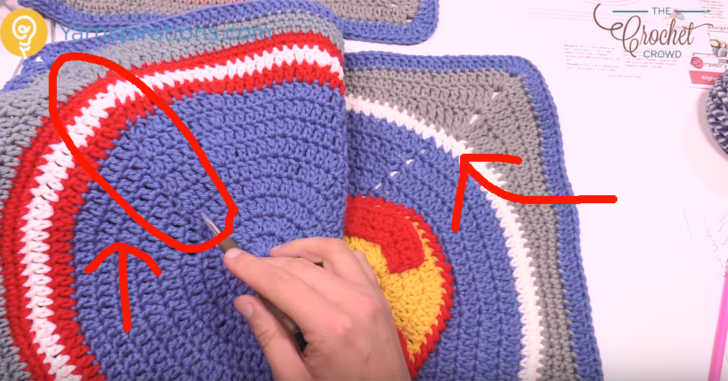 I love this hack! Every crocheter has felt the pain of the slip stitch gap when crocheting in the round. Whether it's a hat, a blanket, a basket, or anything in between; you can always tell exactly where each round ended!
The gap is caused by the slanting "first stitch" to start each new round. If it's double crochet, then you'll begin each round chaining 3, which counts as your first stitch in the new round. You'll notice the chains slant towards the next stitch, which causes the space. In the short video below, we'll learn how to close this gap without ruining the stitch count but utilizing the st2tog hack!
Mikey from The Crochet Crowd lets us in on his method of dealing with the slip stitch gap. Go ahead and check out the video below for this great trick! If you like what you see, check out more videos from Mikey here!