Make your own slippers and keep your tootsies warm around the house – they're adorable!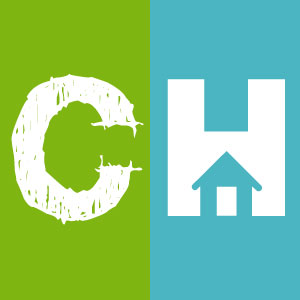 Crafty House
Socks, at least in our family, end up being a total afterthought. We lose single socks all the time and then end up scrambling to find another individual sock…or we just give up entirely and start pairing anything and everything together, throwing the idea of matching sets to the wind.
Here, Woolpedia guides us through the process of making our own heel socks – we've got a written pattern for you too – and we were thrilled with the results! Now we can keep our toes toasty (and matching!) without having to make another trip to the store. Victory!!!