Forget keeping track of new buttons, just crochet yourself some new ones!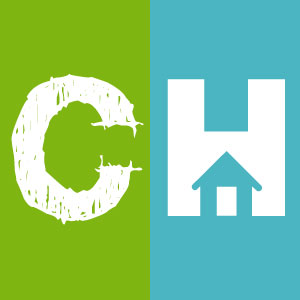 Crafty House
We hate when we lose a button, and somehow we never know where the spare one went that came with the sweater when we first bought it. Sadly, that means we normally just shunt the sweater to the back of our closet, forgetting all about it until we want to wear it and then realize we can't.
However, we realized that we could replace all the original buttons (or what's left of them) with adorable crocheted buttons – and if one ever does fall off, we can simply whip up a new one without having to buy a new pack! New Stitch A Day shows us how it's done and we love how cute they are, don't you?!