Get the softest yarn you can find and hook yourself a body cloth that feels like a cloud!!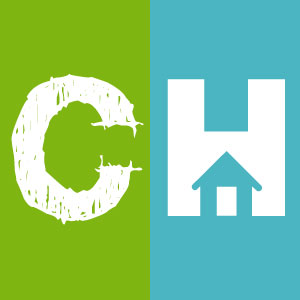 Crafty House
When it comes to things we use on our skin (clothes, towels, lotions, etc…) we like to be really sure of what is in it so we do not have to worry about getting any kind of allergic reaction – the dreaded curse of having sensitive skin, right?
More often than not, if there i s something we can make, ensuring that we know about the quality of the fabric, we like to do that, and we are excited to share that this body cloth is our latest go-to project!
Thanks to CrochetHooksYou, the below video tutorial breaks the process down perfectly and gets you started on the right foot. We hop you will check it out, as we just know you will enjoy your brand new body cloths! If you're anything like us, you'll have a hard time stopping once you get started with making these!