Never buy this again, when you can now make it yourself!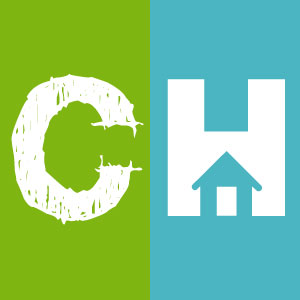 Crafty House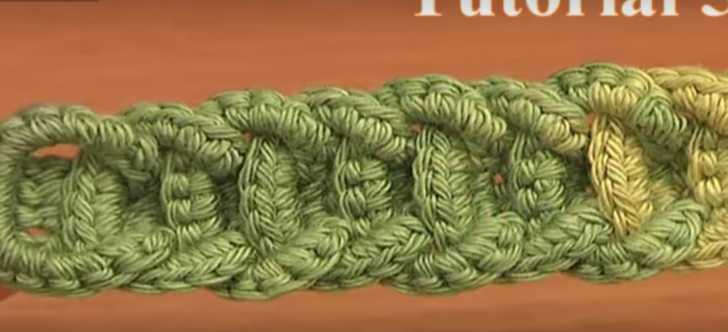 We do not know about you, but we are so tired of looking down in the morning and realizing that our belt is within one inch of falling apart…literally falling apart. We keep buying nice belts and while it is understandable that they wear out, since they get so much use, but we decided that it is time we start making our own, instead of constantly spending the money to replace them!
Thanks to Sheruknitting's help, we were able to make a beautiful cord that we fashioned into a belt! With that said, you could just as easily turn this into a necklace or bracelet, if you would rather. All we know, is that we love it and are sure you will too! Plus, given all your different color choices, the options are truly endless!
Now it is time to get to work! Comment below with how you decided to use your cord!