This is so much easier than it looks!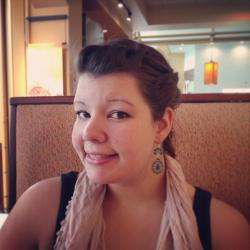 Jessica Griggs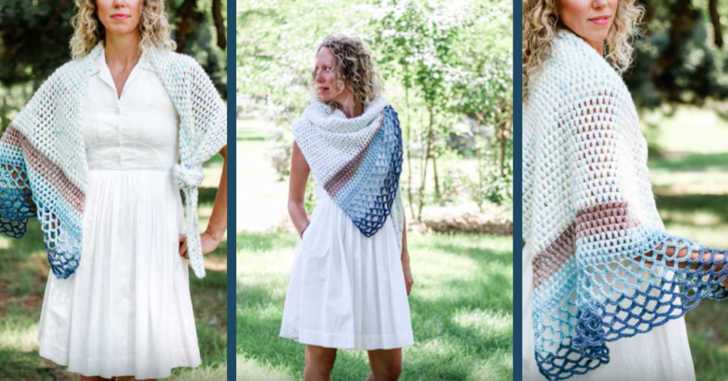 Are you looking for a fun and easy crochet pattern to work on this summer? We've got just the thing for you! This shawl is just gorgeous, don't you think? One of the best things about this shawl is that it can be worn so many different ways – triangle scarf, over the shoulder wrap, asymmetrical shawl, the list goes on and on!
Don't be intimidated by the stitch work – this pattern is actually quite easy to follow! If you can single crochet and chain stitch, then you can definitely complete this pattern.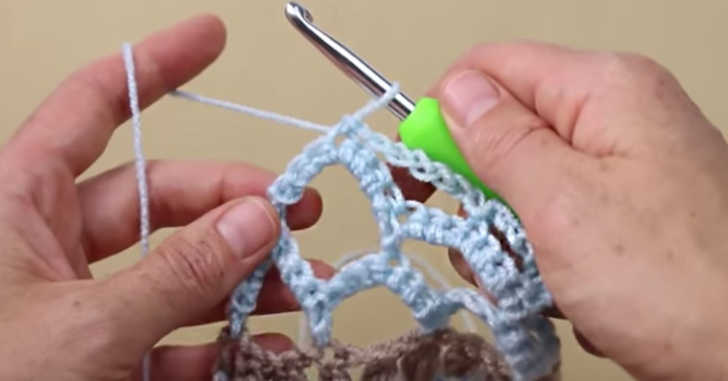 This is my favorite kind of project – I get to learn a new stitch (the puff stitch), I get to learn a new skill (increasing every other row), and yet once I get the hang of the pattern, it's easy enough to repeat while watching my favorite show!
Go ahead and see how easy this trendy scarf is to crochet in the video below. Don't forget to share photos of your finished shawl in the comments below! As always, happy crocheting, friends!