Believe it or not, this pattern only uses 3 basic stitches!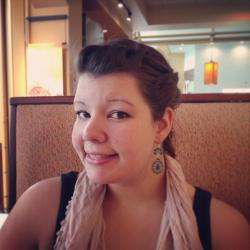 Jessica Griggs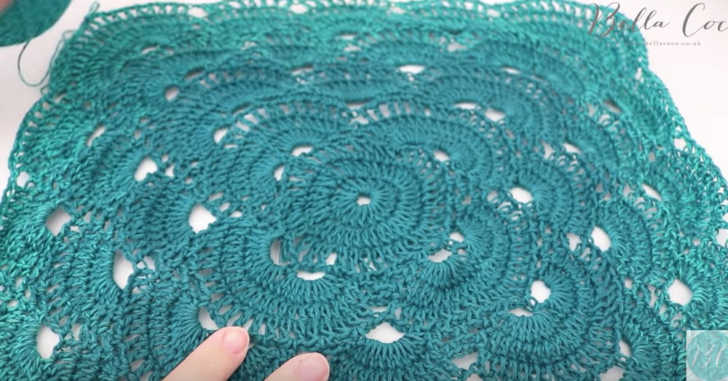 Isn't this pattern just gorgeous? I love how it looks delicate and almost lace-like, but it can also be a durable and sturdy blanket depending on the yarn you use. This is called the Virus Blanket, and while I'm not totally in love with that name (and I'm not sure where it came from) I do really love the look of this blanket!
This is one of those patterns that starts in the middle and then works its way out in rounds. It's kind of like the granny square, with a few flourishes added in for fun.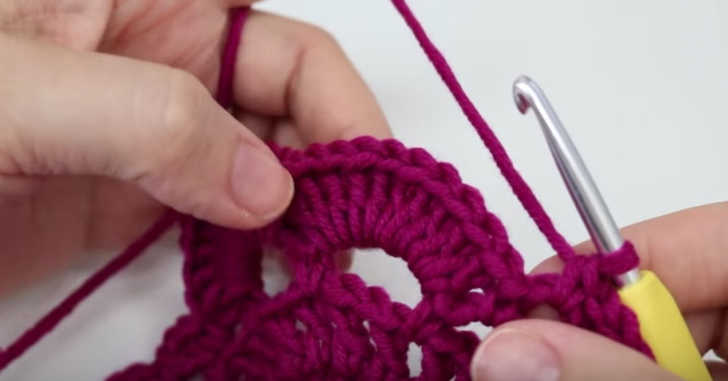 The great thing about patterns like this is that once you know the repeating rows, you can really whip up this project in no time. And, once you get really comfortable with the repeat, you can pop in your favorite movie and crochet the day away. Those are my favorite kinds of patterns – and they make for my favorite kind of day!
Go ahead and see how easy this Virus Blanket is to crochet in the video below! And don't forget to share photos of your completed blankets with us in the comments below!