Pop in your favorite Christmas movie, and crochet this pillow today!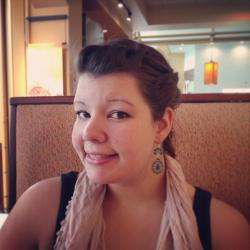 Jessica Griggs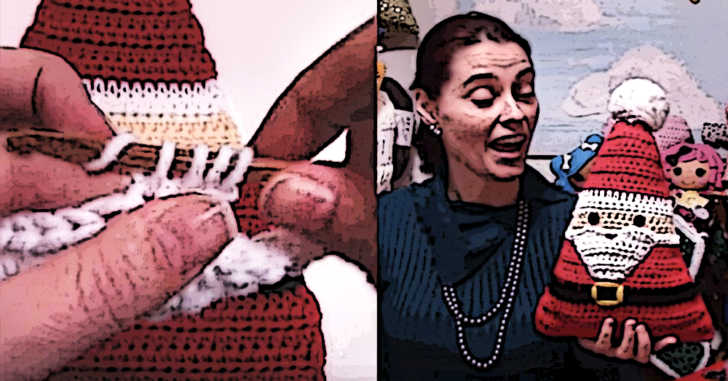 How adorable is this little guy? What a fun and easy pattern, just in time for the holidays! This pattern is basically just crocheting two big triangles, slip stitching them together, crocheting and attaching a beard and a belt, and stuffing with fluff. I bet you could complete this project in an afternoon. What a perfect weekend project, just pop in your favorite Christmas movie, grab a cup of hot cocoa and get to crocheting!
Did you make this pillow? We'd love to see pictures of the finished product in the comments below!