Plus, learn a new technique for hiding seams when increasing and decreasing!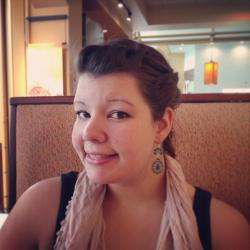 Jessica Griggs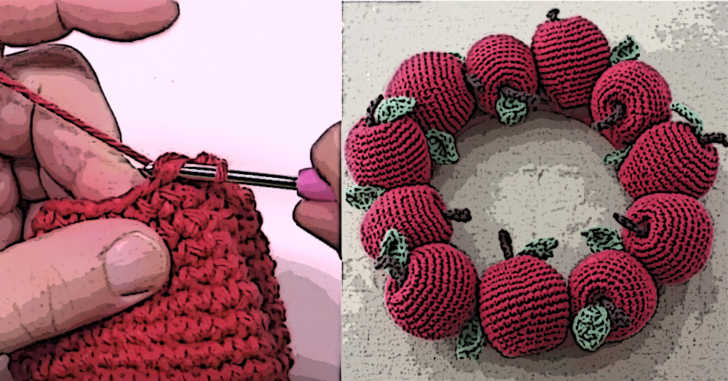 Isn't this apple wreath just the cutest thing you've ever seen? I bet you know a few teachers who would love this decor for their classroom! It would be so fun to crochet a few red apples, some green apples, yellow apples, and maybe a few light red or pink apples to round it out. No matter what colors you choose to complete this project with, I'm sure you're going to love the end result.
Mikey, from The Crochet Crowd, shows us how to make this amazing wreath from start to finish! I just love all of his videos, Mikey does such a good job of explaining what he's doing and he even throws in some tips and tricks he's picked up along the way! In this video, we learn how to make hidden seams when increasing and decreasing stitches in a pattern. So easy! Check out the video below to see how it's done!