See how easy this blanket is!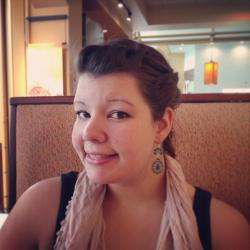 Jessica Griggs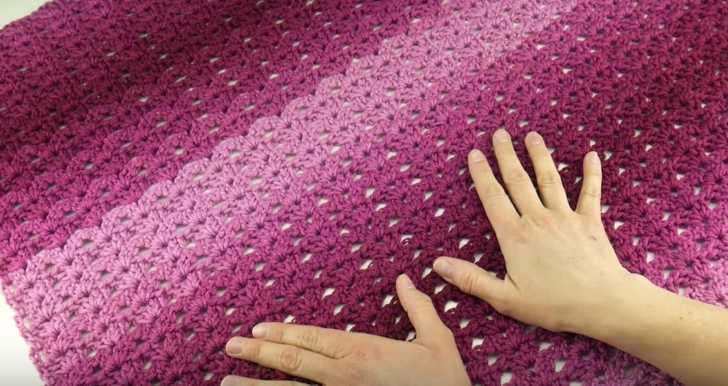 I can't wait to start this lovely blanket when I get home! I love the delicate stitching and of course the colors. As you'll see in the video below, the yarn is part of the ombre line of Red Heart yarns. I just love this pattern! You can see how it all comes together in the video below, but if you're like me, you'll need to see a written pattern. You can find the full instructions at Fiber Flux!
What are you waiting for? Get started on this gorgeous blanket today! Looking for more easy crochet blanket ideas? Check out our video on the granny ripple blanket. Happy crocheting, friends!