Are you looking for a fun and easy project? This is it!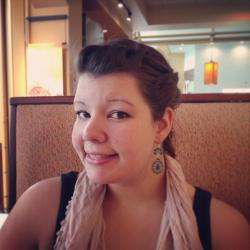 Jessica Griggs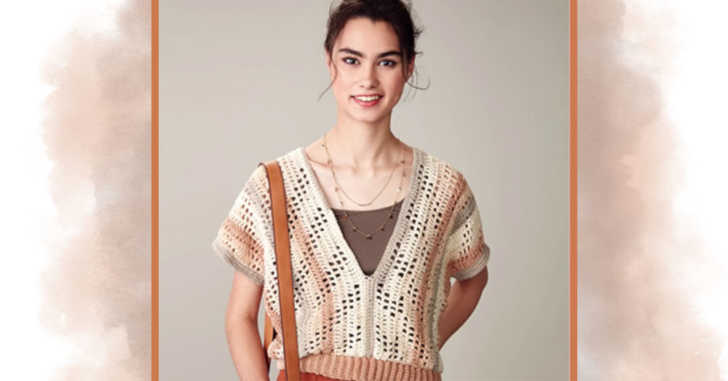 It's always hard to find crochet projects to work on in the summer. When autumn rolls around and the temperature drops, I can't wait to cozy up by the fire and work on a crochet afghan. During the hot summer months, however, that doesn't sound fun at all!
That's why this pattern is so wonderful – it's light and breezy, and when it's all done, you have an adorable summer top to show off to your friends and family! keep reading to see how it all comes together, and watch as Mikey from the Crochet Crowd gives us a step-by-step tutorial in the video below.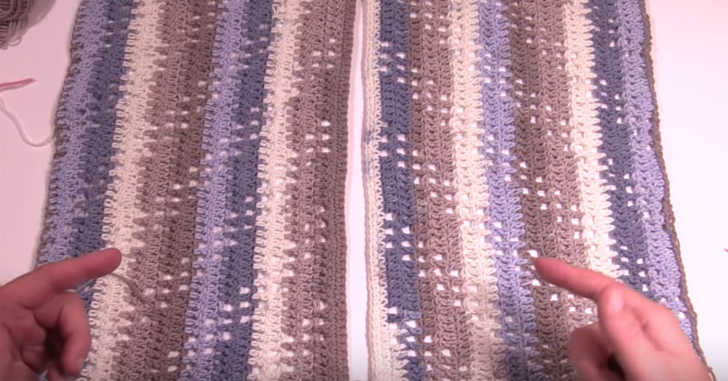 This is a great pattern to work if you're just getting into crocheting wearables. For the longest time, I was intimidated by the idea of crochet clothes and other things. As it turns out, there are quite a few super easy patterns that don't require shaping.
The Summer Breeze top is made up of two identical panels, both done in a double crochet pattern, and then they are folded in half and stitched together in the middle to get the v-neck. From there, it's just a matter of making some super simple sleeves and a ribbed band for the bottom, and you're all done!