Just in time for Halloween!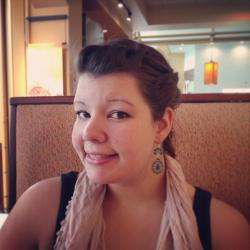 Jessica Griggs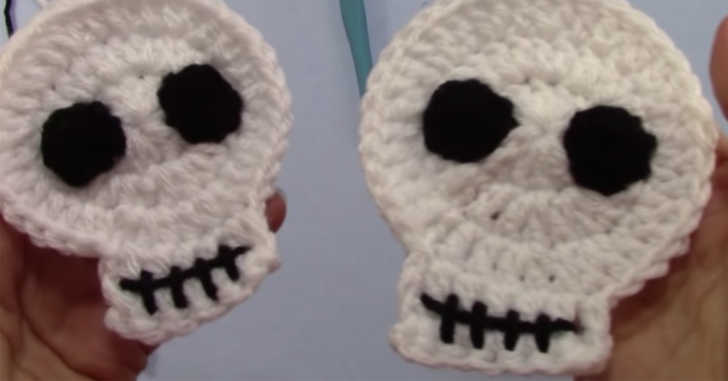 'Tis the season to start adding a festive flair to anything and everything – and that includes our crochet projects! Halloween will be here before we know it, and that makes this little project perfect for any last minute projects you have!
These cute little crochet skulls take no time at all to whip up, and it's a great way to use up scrap yarn! You can go with the traditional black and white, but you can also switch it up and go crazy with fun different colors for Day of the Dead!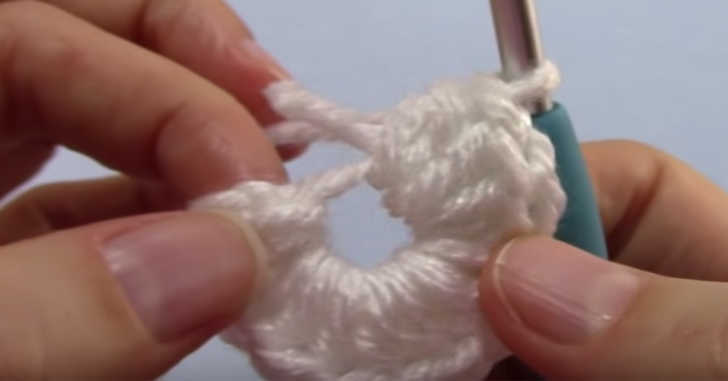 Jayda in Stitches is back with another amazing step-by-step tutorial for us! Follow along with the video below to have your very own crochet skull applique in no time. You'll start with a magic circle, and then crochet 12 half double crochets in the center. Watch the video below for the next steps!
Don't forget to share photos of your finished skull appliques with us in the comments below. As always, happy crocheting, friends, and happy Halloween!