This is perfect for beginners and more experienced crocheters!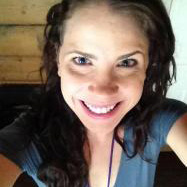 Katie Arnold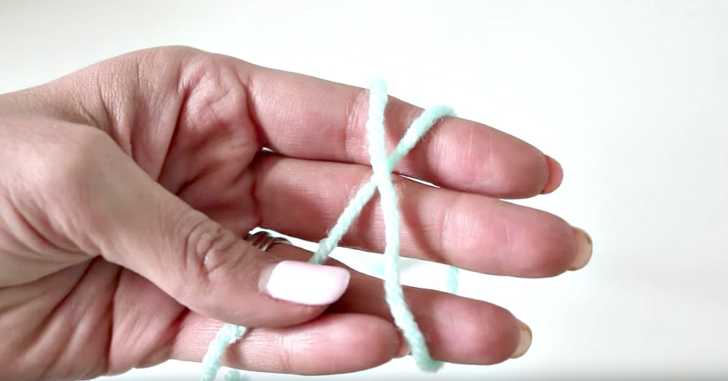 If you're looking for a cute and simple project that is perfect even for beginners, then you are going to want to check out today's crochet tutorial. We always love Melanie Ham's videos as she is able to make everything seem so simple and easy to follow, whether it's a project for beginners or more experienced crocheters.
In today's video, Melanie shows us how to make a super simple and super cute beanie. We love this project for ourselves or to give as a gift. It's also perfect for every season!
Check out the video below and when you're done, be sure to check-in with us and let us know how your project turned out. We can't wait to see your beautiful beanies! Happy crocheting!